Have you ever wondered why your utility bills are high off late? Did you check the vents of your cooling systems? Maybe it's time to call for the dryer duct cleaning guys. Air Quality Control Environmental Inc. is here to provide you exceptional service in maintaining your HVAC systems. Apart from decreasing the efficiency of your unit, these pollutants also cause serious health problems. We believe in bringing you a healthier environment to breathe in and thus we even collaborate with your regular AC contractor to give you a complete cleaning and servicing session. Our professional team is highly knowledgeable to know what causes your machine to overheat and eventually even break down or cause ignition. They will clear all the accumulated lint in your ducts that might cause the fire hazard. Not only will this increase the life of your dryer but also reduce your energy bills. We became the premier choice of the people of Delray Beach, Boca Raton, Jupiter, FL, Stuart, FL, Pompano Beach, and Miami Beach because of our personalized approach and dedication.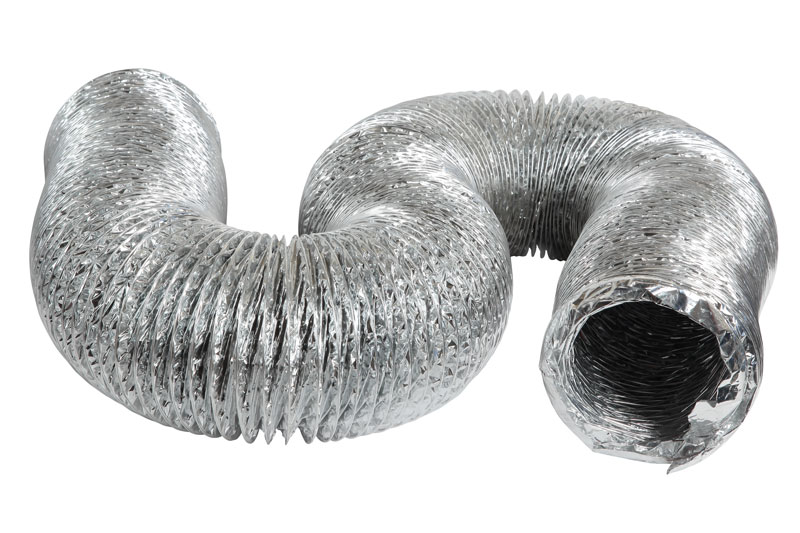 Below we have mentioned 2 necessary questions to ask before getting your ducts cleaned. Take a look.
Are there any health benefits?
Since the vents of your HVAC systems becomes a breeding place of mold, mildew, fungi, and bacteria, it becomes essential to clean them regularly or the air, along with these allergens, coming out of these vents and ducts will eventually make their way to your lungs. This often leads to nausea, short breaths, headaches, and many other ailments.
How often should the ducts be cleaned?
The frequency depends on many factors; if there are pets in your house or you are a heavy smoker, you might want to schedule regular cleaning schedules. Also, after you shift to a new house or you are done renovating your current home you should clean your ducts to remove the dirty residues.
So, if you are looking for dryer duct cleaning services, you can give us a call on 931-704-3487.