Having an HVAC system has become absolutely necessary these days because of the extreme temperature that we experience on Earth. Although the major cause for such extremities is global warming, installing the HVAC system is your solution to turn your home more comfortable and cozy. However, as much as you should give your effort in choosing the right system, it is also the essential that you maintain it at regular intervals. Forgetting to clean your dryer vent is one of the biggest blunders you can make. Buildup of lint can cause overheating which further takes the shape of a fire breakout. We, at Air Quality Control, can help with dryer duct cleaning. We are equipped with a combination of suction from a high-powered vacuum and the rotating brush's cleaning action which removed the lint from your dryer. We also have tools which removes obstructions like the nest of birds and can be used to pinpoint the problem areas inside the ceiling or a wall. Now we also have a 'LintAlert' feature which is a dryer safety alarm to further warn you about the condition of your dryer. So, if you are from areas such as Deerfield Beach, Jupiter FL, Miami Beach, Palm Beach, Port Salerno, or Weston, you can rely on us.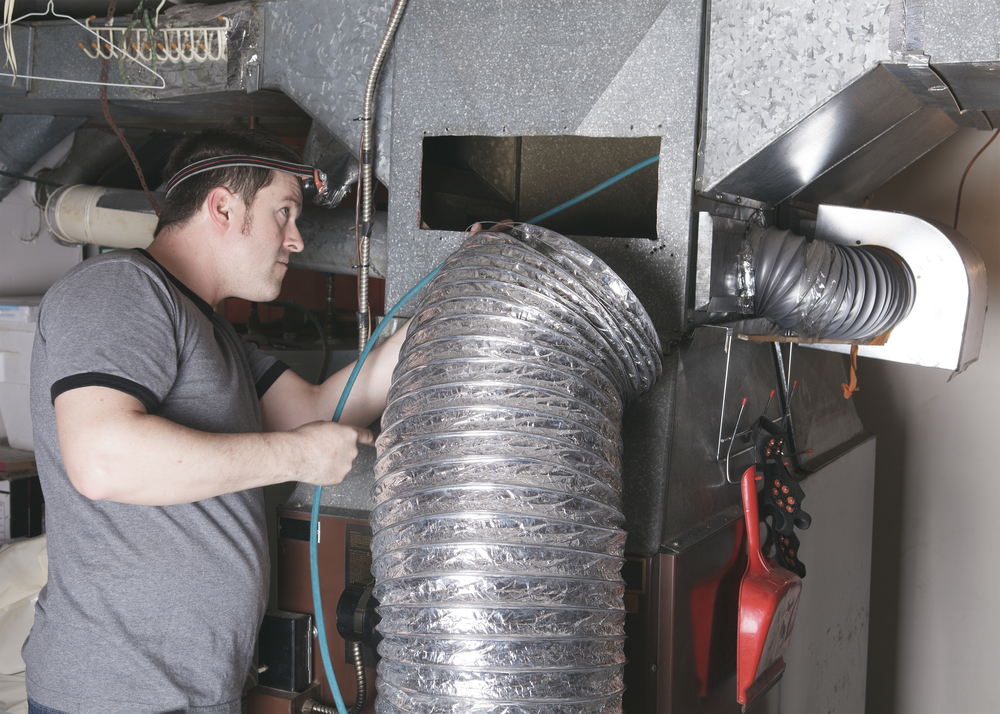 Here we have put together a few key things to know about dryer duct cleaning. Take a look.
Saves you from Fire Disasters
First of all, your life can be saved by avoiding a fire disaster if you keep it in mind to clean the dryer duct from time to time. Hire a dryer duct cleaner and do the needful on a regular basis if you want to save your life and property.
You have invested a certain share of money on your HVAC systems and you would surely not want it to break down easily where you will have to get it replaced soon. By cleaning the dryer duct, you will be improving the efficiency and increasing the life span of your machine.
So, if you are interested in hiring us, quickly get in touch with us now.