Do you have a heating system at home? Given the current environment we're living in, it has become necessary to invest in external heating and cooling systems. Otherwise, working in an extremely hot and surgery or biting cold environment can be inconvenient and uncomfortable. But at the same time, you have to take certain measures and make some arrangements for these heating and cooling systems to work. To begin with, you should ensure a proper dryer duct cleaning so that the air that is coming out of such machines is clean and pollution-free. We, at Air Quality Control Environmental, Inc., can be the right choice for you. We are an established and reliable company which has been in this field for a long time. We can provide you with a wide range of services for your heating and cooling systems, right from air duct cleaning, dryer duct cleaning, and air duct sealing to order removal, and air quality testing, etc. We are NADCA members and are known for our quality services and utmost dedication towards all our clients. So, if you belong to areas such as Deerfield Beach, Delray Beach, Miami Beach, Palm Beach, Sunrise, FL, or Boca Raton, Then you can rely on us.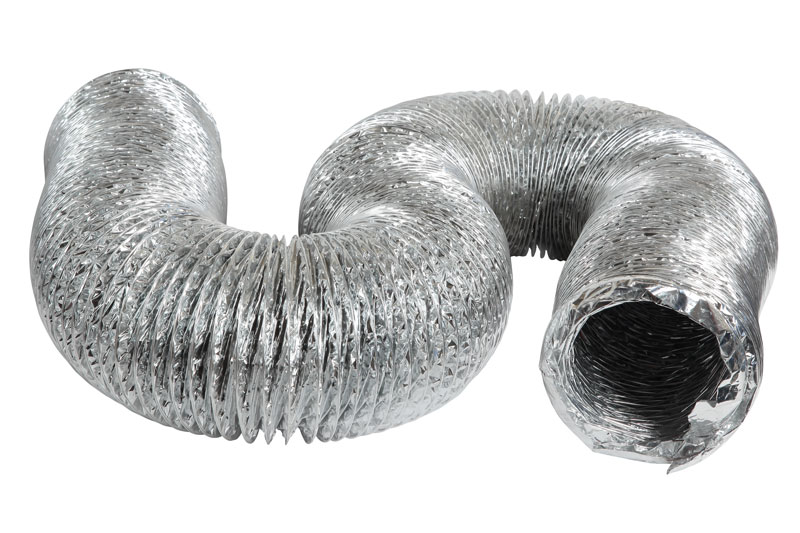 Here, we have put together a few advantages of getting a dryer duct cleaning done from time to time. Take a look.
When you get the dryer ducts cleaned from time to time, the area becomes smooth and helps you function more effectively. Your HVAC systems will function better if you get the dryer ducts maintained regularly. That is why if you want to improve the longevity of your machines, then you should get the dryer ducts cleaned.
You can get rid of the common pollutants and allergens from the dust and dirt accumulated in these ducts if you get these cleaned regularly.  Otherwise, breathing in polluted and dirty air can cause several diseases and infections which will not be good for your help. If you want fresh air, you should get it clean from time to time.
So, if you are interested in choosing us, contact us today.