You might not be aware but there are several things that can happen to your dryer vent if it is not maintained properly.You need to clean the dryer vent properly by professionals if you want to avoid major accidents. One of the most common issues that you are likely to face with your dryer vent is a fire emergency. Over the course of time, the vent can be filled with lint which hides near the dryer filter. As the lint builds up, it overheats and starts a fire. According to the Consumer Product Safety Commission, the number of dryer related fires are increasing day by day. Moreover, a well-maintained and clean dryer vent can decrease the drying time, increase its durability, and saves you on your utility bills too. We, at the Air Quality Environmental Inc., can be the right choice for your air vent cleaning. We have successfully solved various dryer vent lint problems and enabled a safe experience to every homeowner out there. Our able and experienced technicians along with our powerful resources can offer you the service you need. So, if you belong to areas including Hollywood FL, Miami Beach, Palm Beach, Palm City, Pembroke Pines, or Stuart FL, you can resort to us without any hesitation.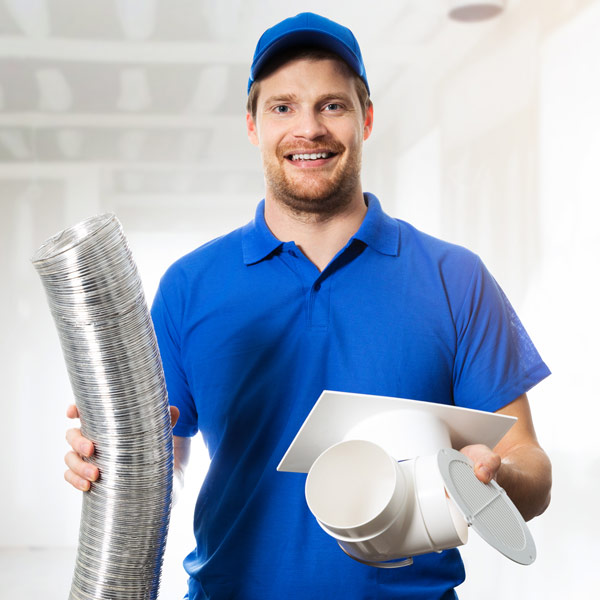 Here, we have put together a few questions to ask a company before you hire them for cleaning the air vent. Take a look.
What sort to equipment you have?
It is crucial that you ask a company if they have the most advanced and the latest equipment for your air vent cleaning so that process of cleaning and ensuring a healthy and safe environment to you becomes possible.
How efficient and knowledgeable are your technicians?
You should know that the task of cleaning the air dryer vent depends on the knowledge and efficiency of the technicians. So, you should ask about the expertise of the technicians before taking a decision.
After asking such questions, if you want to choose us for this job, get in touch with us now.