With the rising air pollution and constant wear and tear in your heating and cooling devices, the air vent gathers dust and grime which not only pose threats to the exhaust air outside but the air that is circulated inside. Since it is important to keep the air we breathe as clean as possible, it is necessary to keep the machine in check and go for timely air vent cleaning. To carry out such operations, look no further than Air Quality Control which offers comprehensive cleaning services while also taking care to remove all residue of dust post cleaning to prevent it from entering circulation again. We can also offer more than visual inspection to ensure that the job has been carried out perfectly with the help of specialized tools. Therefore, if you need air vent cleaning services in Aventura, Hollywood FL, Miami Beach, Palm Beach, Stuart FL, Sunny Isles or surrounding places, you can come to us and get the job done in perfect order.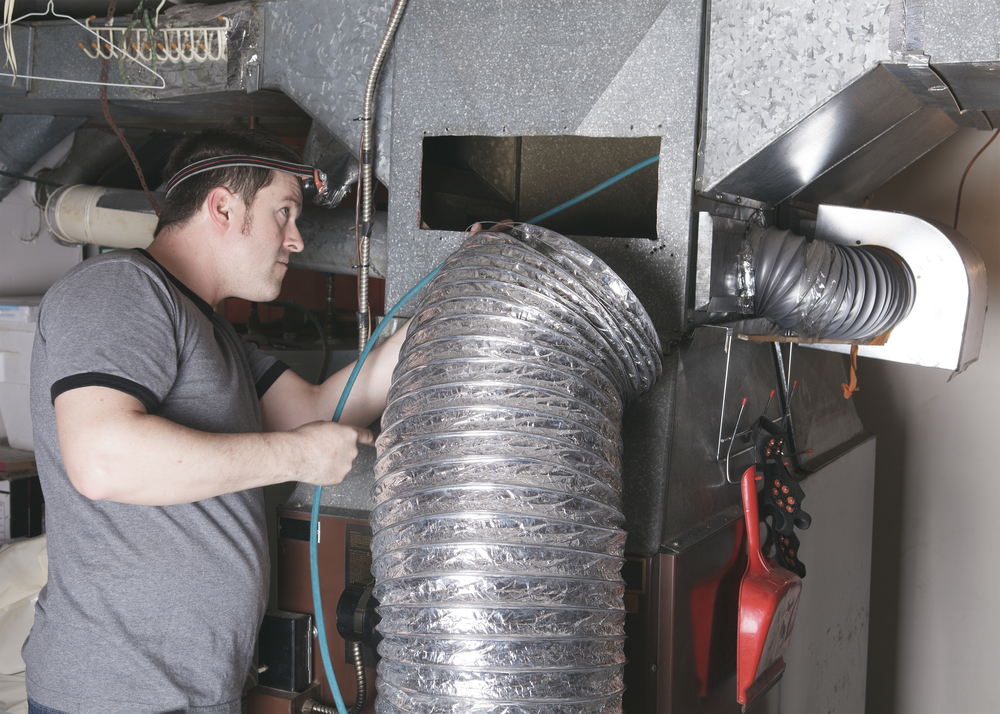 Here are two ways to identify dust build-up in the air vent:
The best way to know when to carry out a cleaning is to conduct a professional inspection. Generally, this should take place in every five years or so. Experts can help you better in finding dust and molds inside the air vent or the presence of any other living organisms like rodents or insects.
One of the most prominent ways to know if your air vent needs cleaning is to notice the dust around your house. If you see a considerable rise in dust that needs frequent clean up, then chances are that your air vent has accumulated a lot of excess dust. This consequently also leads to respiratory illnesses and increased severe symptoms in people who are particularly sensitive to such issues.
Therefore, if you spot such issues in your home too and need a clean-up, contact us now at 954-345-5821.