Given the kind of times that we're living in, it is important to take note of the quality of the air we are breathing. There are different kinds of bacteria and viruses around us call mom may be hidden in the air, spreading different kinds of diseases and disorders that can even prove to be fatal to our lives. That is why it is wise to carry out air quality control services from time to time in our commercial and residential areas. We, at Air Quality Control Environmental, INC., can be the right solution for you. We are one of the most established and reliable companies which have been in this business for a long time. We can provide you with a wide range of services, starting from air quality control, indoor air quality purification, and air duct sealing to even air duct cleaning and dryer duct cleaning services, and so on. We are known for our state-of-the-art technology which allows us to provide you with such effective cleaning services along with our highly professional and dedicated services. So, if you are located in areas like Miami Beach, Kendall, Palm Beach, Wellington, or Palmetto Bay, then you can rely on us.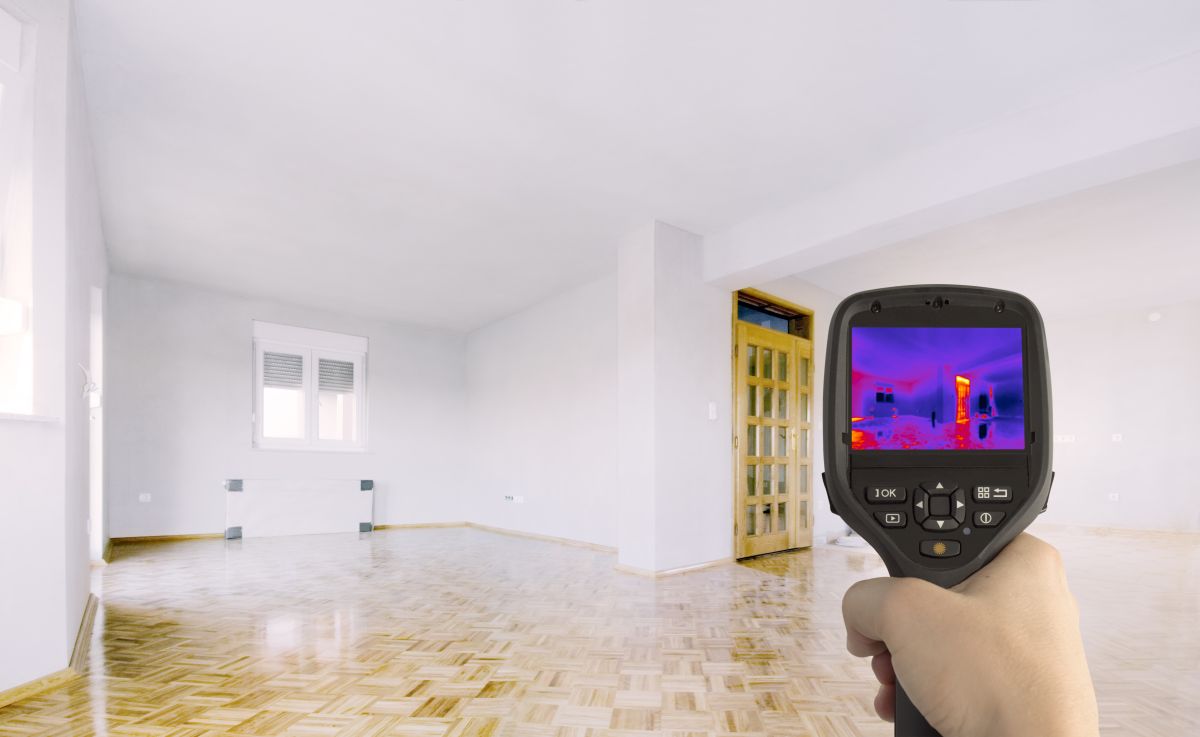 Here, we have put together a few questions that you should ask a company helping you with air quality control services. Take a look.
How much time will it take to complete the air quality control services?
You might have some other kind of program throughout the day. If you can get an estimated time within which the air quality control service will be completed, it will be easier for you to plan the day.  That is why you must ask for an estimated time within which they will be able to complete the air quality control services.
Do you offer free quotes?
You should always try to take free quotes from the company to understand the amount they're charging. This will be helpful for you to understand if the particular company is within your budget or not. You can always compare the quotes with others and then choose wisely.
So, after getting these answers, if you're thinking of hiring us, contact us now.