With the continuous rise in environmental pollution, people have resorted to newer, modern, and more effective methods to deal with it. Amongst them, electrostatic technology is a very good option for air quality control. At Air Quality Control Environmental Inc., we have been providing quality service when it comes to cleaning services and maintaining your indoor air quality index. Our team of technicians is very dedicated to ensuring that you breathe in fresh, good quality air; hence, they even team up with your AC contractor to complete the repair or maintenance service. With over 40 years of experience, our professionals are all licensed and insured and the level of service provided by them has helped us attain an A+ rating from the Better Business Bureau. We take it upon ourselves to disinfect the houses and commercial properties of Delray Beach, Juno Beach, Jupiter, FL, Miami Beach, Palm Beach, and Palm Beach Gardens.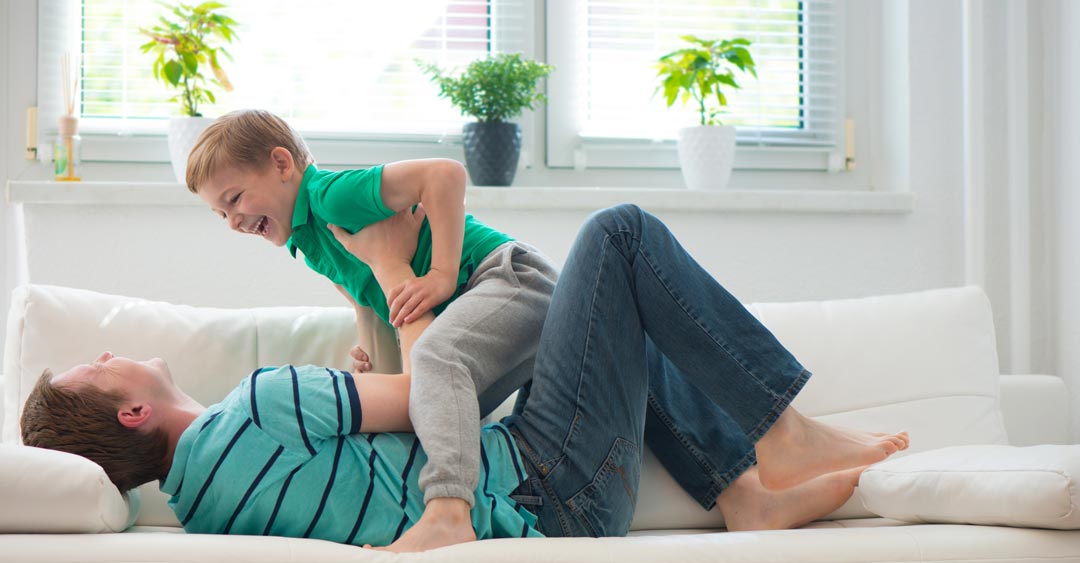 Below we have mentioned a few top advantages of using electrostatic technology. Take a look. 
Collects dry as well as wet pollutants

 
The two major types of electrostatic services are wet and dry technology. While the wet technology is used to remove particles like resin, oil, paint, tar, and other wet substances, the dry technology is used to collect ash, cement, and other dry pollutants. 
2. Low operating cost 
Cost plays a very crucial role in any procedure. In the case of these electrostatic methods, the operating costs are low and even prove to be quite economical in the long run. 
3. Highly efficient in removing the pollutants 
Factors like the resistivity of the particles and the toxic power ratio affect the efficiency of such technology. Whatever be the size of your particle, the efficiency rate of electricity services is relatively high; about 99% of all the dust particles can be removed. 
So, for standard air quality control methods and services, you can get in touch with our experts on 855-355-DUST.