The air that we breathe in is of at most importance. If this air is polluted or is full of allergens, it can spread various kinds of diseases and infections. In order to protect yourself, you should always control the quality of air around you. Nowadays, you also get air quality control services for your home as well as your offices. We, at Air Quality Control Environmental, Inc., can be the right choice for you. We are an established and reliable company which has been in this field for a long time. We bring you a wide range of services right from air duct cleaning, air duct sealing, and dryer vent cleaning to even order removal, as well as air quality control services. We are known for our high quality services along with our sense of efficiency and dedication for all our customers. So, if you belong to areas such as, Miami Beach, Palm Beach Gardens, Palm Beach, Delray Beach, Florida, or Stuart, FL, then you can opt for us.
Here, we have put together a few questions to ask a company offering you air quality control services. Take a look.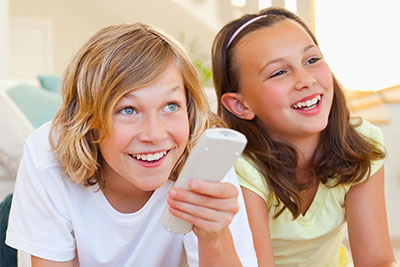 What are your working hours?
You should always inquire about the operating hours of the company before choosing them. This will help you understand if this company can serve you at your own schedule. Otherwise, you will have to make some arrangements which might not be convenient for you.
How much would you charge for the services?
You should also ask about the amount that the company will charge for the services. If you want to remain within your budget, you should always take quotes in advance from different companies and then compare these with others to choose wisely.
So after getting these answers, if you are thinking of choosing us, contact us now.