Do you have trouble breathing inside your house? Do you sneeze or cough a lot? Or does your eyes get itchy or nose get runny? Sometimes, it could not be just any allergy but it could be the air around you. You might not be able to see it but there are germs and bacteria surrounding you at all times. You must ensure the quality indoors is clean and free from any pollutants and allergens. There are professionals who can help you with this kind of air quality control. We, at Air Quality Control Environmental, Inc., can be the right choice for you. We are an established and experienced company which has been in this field for long. We bring you important HVAC and air quality services. Right from air duct cleaning, dryer duct and vent cleaning to indoor air quality, or odor removal, we can be offer you various kinds of services. We are known for our experts who have the knowledge and efficiency to carry out these useful services. With our reliable expertise and customer oriented approach, we have become one of the most reputable companies among many. So, if you are located in areas like Boca Raton, Davie, FL, Jupiter, FL, Palm Beach, Palm Beach Gardens, or Palm City, then you can choose us.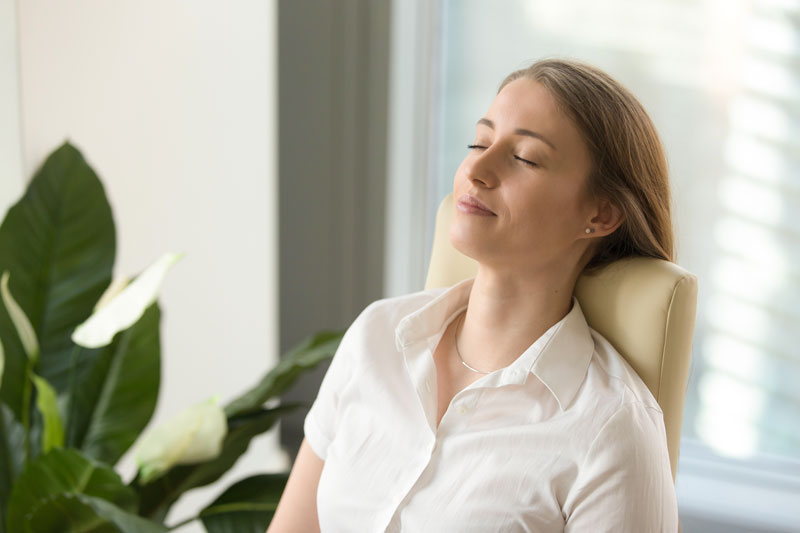 Here, we have put together a few important reasons why you should always hire a professional for air quality control. Take a look. 
1. Expertise 
You must understand that the professionals have received formal training and are qualified to carry out this kind of air quality services. This will benefit you much more than hiring an amateur who does not have in-depth knowledge of such things. 
2. Money-saving 
You will be able to save your money if you hire a professional because they will do the job correctly in the first attempt. If you have to hire an amateur, he or she might make mistakes and damage the parts which might require you to hire professionals again, causing you to pay money for the same thing twice. 
So, if you are thinking of hiring us, then contact us today.