We are living in strange circumstances this year. We are aware of the germs and bacteria around us, more than ever. That is why it has become important to look after your surroundings and ensure that it is free of any germs or bacteria that can lead to dangerous infections and diseases. Along with cleaning your surroundings, you have to also ensure that the air you are breathing in is also pollution–free. You should hire a professional for air quality control, whether it is your home or your office. We, at Air Quality Control Environmental Inc., can be the right choice for you. We are an experienced and established company which has been in this field for a long time. We can provide you with a wide range of services, right from air duct cleaning, dryer duct cleaning, air duct sealing to order removal, air purification, and so on. We are known for following the standards,  it should be NADCA along with our dedication towards all our clients. So, if you belong to areas such as, Crossville, TN, Florida, Hobe Sound, Boca Raton, Key Biscayne, or Miami Lakes, then you can opt for us.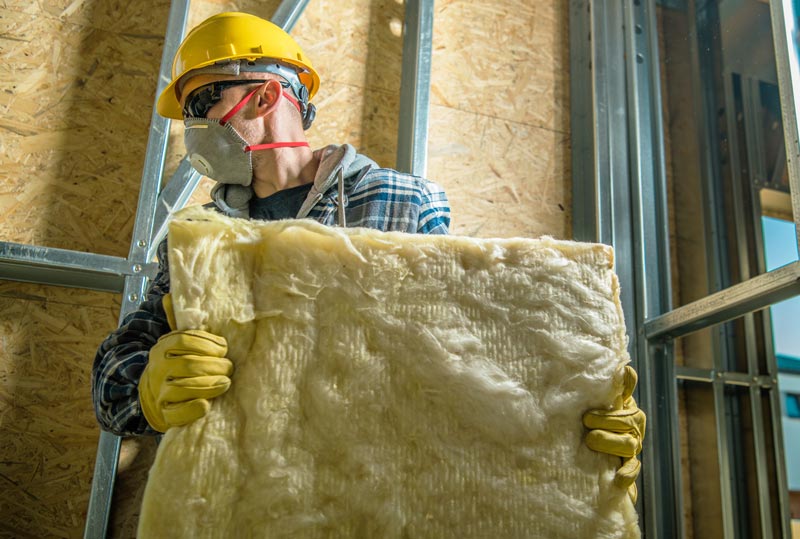 Here, we have put together a few questions to ask a company offering air quality control services. Take a look. 
Do you have the latest tools for air quality control services?

 
You will need an advanced level of technology in order to ensure a complete purification of the air. That is why you should ask the company you are choosing if they have such a technology or not. This will ensure optimum quality control. 
2. Can you offer free quotes for the services rendered? 
If you can get an estimate for the amount the company will charge to carry out this service, it will be more convenient for you. You will be able to match it with your budget and see if it is suitable for you or not. You can also compare it with others and see if it is the cheapest solution you are getting or not. 
So, after getting the answers, if you are interested in choosing us, contact us today.