With the rising pollution, the air is no cleaner as it used to be. The air we breathe in is laden with allergens and other harmful materials that affect our lungs and respiratory system. Getting an air purifier will effectively help in filtering your indoor air of pollutants. Air Quality Control Environmental Inc. has brought to you various types of air purification systems; some are portable with permanently installed REME filtration systems available for short term rental periods while others are rigid systems installed with REME-LED filtration systems. Our machines not only reduce the musty smells, odors from pets, trash, and fresh paints, but also have the feature of naturally oxidizing the air in the conditioned space where it's installed. We are proud to serve the regions of Coral Springs, Palm Beach, Parkland, Pompano Beach, Miramar, and Palm Beach Gardens.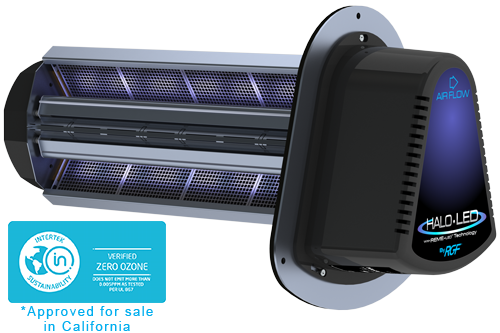 Below we have mentioned the top 3 fundamental features of any effective air purifier. Take a look.
Full room coverage
If your air purifier only cleans the air near about where it's situated, then it's of no use. You should go for a purifier that is powerful enough to circulate the clean air around the entire room and not just the immediate vicinity.
Smart device connectivity
In today's age, no one wants to walk up to the purifier every time they want to activate it. As technology advances, home appliances also become smart and convenient. They can be actively controlled with the help of a remote within a certain range.
Quiet operation
If your purifier makes noise while operating, you might want to exchange it with a more advanced version of the air purifier. Getting a unit that functions silently thus letting you sleep peacefully or go about your day without interruptions is beneficial.
So, if you want to breathe cleaner air, you can contact us on the number 954-345-5821.