Given the times we are living in, it is extremely important to breathe clean and fresh air. There are viruses and infections around us from which we need to save ourselves. Along with sanitizing the surroundings around you, you should also try to purify the air you are breathing in. That is why you should carry out an air purification service at home. We, at Air Quality Control Environmental, Inc., can be the right choice for you. We are an established and reliable company which has been in this field for a long time. We bring you various kinds of services, right from dryer vent, air, and dryer duct cleaning, and odor removal services to indoor air quality services, etc. We follow all the NADCA standards and are known for our high-quality solutions and the most dedication for all the clients. So, if you are located in areas like Delray Beach, Boca Raton, Pembroke Pines, Palm Beach, Weston, or Hallandale, then you can opt for us.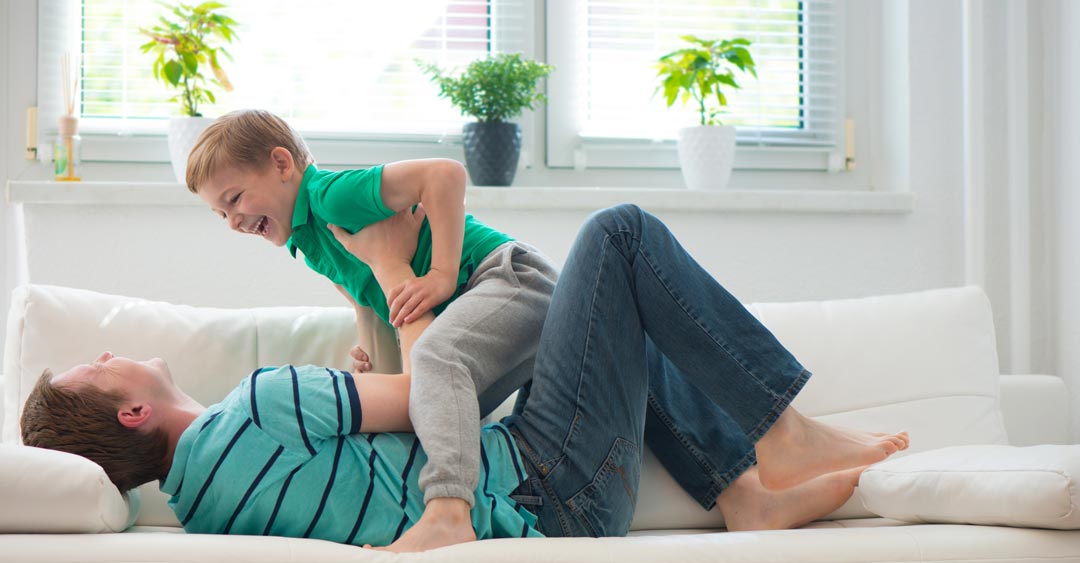 Here, we have put together a few benefits of an air purification service at home. Take a look.
In present times, we are prone to various kinds of diseases and infections quite easily. Therefore, it is imperative to clean your surroundings and improve the quality of air around us If you want to prevent such mishaps. This can be possible with such a service.
Air purification can reduce the humidity levels inside the house and prevent moisture accumulation. Moisture is an essential factor that breeds molds and mildews. So, if there is no moisture, it will automatically prevent the growth of molds and mildews which could have caused several kinds of health problems for you.
So, if you are thinking of getting an air purification service from us, contact us today.