It is important to keep your surroundings clean, especially in present circumstances. Not only should you sanitize everything around you come up but you have to also take care of the air you are breathing. There are several kinds of particles and allergens which are present in the air which can cause various kinds of health disorders. In order to curb such serious circumstances, you should carry out air purification services. We, at Air Quality Control Environmental, Inc., can be the right choice for you. We are an established and reliable company which offers you various kinds of air duct cleaning, dryer vent cleaning, order removal services, as well as air purification services for both residential and commercial purposes. We are known for our highly trained and smart professionals who can help with all such requirements along with our customer oriented approach. So, if you are located in areas like Boca Raton, Delray Beach, Davie, FL, Palm Beach, Sunrise, FL, Or Deerfield Beach, then you can opt for us.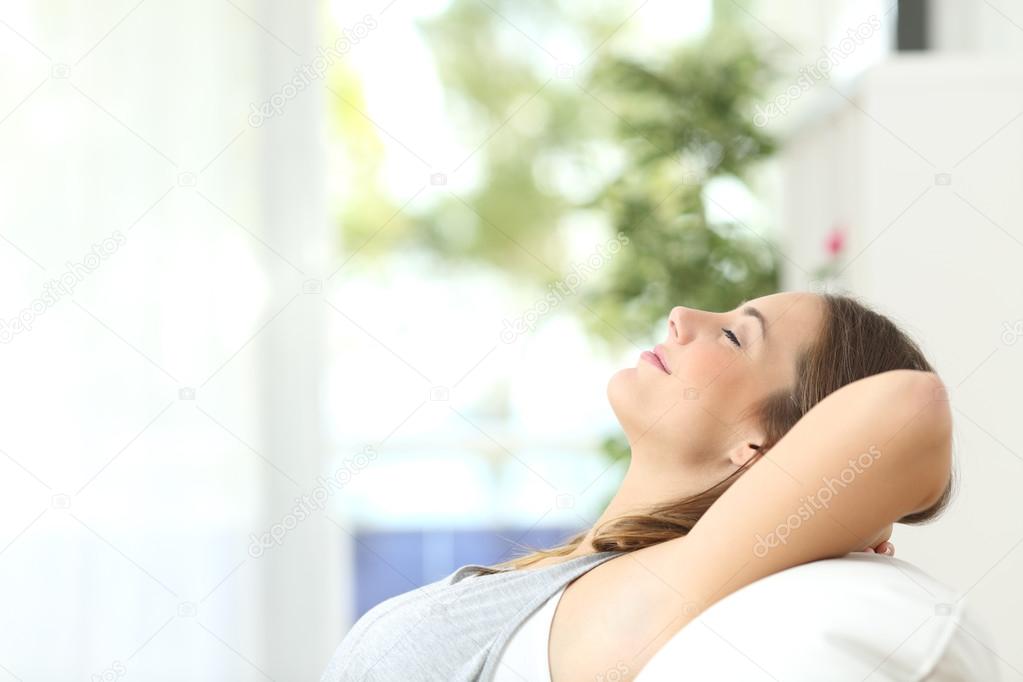 Here, we have put together a few reasons to always hire a professional for air purification services. Take a look.
A professional has received formal training and knowledge when it comes to air purification. This kind of expertise that comes from knowledge and training is something which will be lacking in an amateur. That is why you should always hire professionals to take care of your air purification if you want an expert service.
Amateurs will make a lot of mistakes for which you might have to hire another person. This additional expense of hiring someone twice for the same purpose can be avoided when you go for a professional right from the beginning.
So, if you are thinking of hiring us for your add verification requirements, contact us today.