Do you have an air-conditioner at home? It is a huge convenience to enjoy the clean and cool air when you are at home. But this air is clean and fresh only if your air ducts are clean and functional. That is why along with maintaining your air-conditioner, you should also keep an eye on the air ducts. Try to hire air duct cleaning services from time to time and monitor the quality of the air you are breathing in. This will prevent you from various kinds of health hazards and also increase the efficiency of your machine. We, at Air Quality Control Environmental, Inc., can be the right solution for you. We can provide you with various kinds of services, right from air duct cleaning, dried up cleaning, and dryer vent cleaning to order removal and indoor air quality purification, and so on. We are known for our state of the art technology which allows us to offer you such high-quality solutions. So, if you are based in areas like Crossville, TN, Deerfield Beach, Delray Beach, Miami Beach, Palm Beach, or Pembroke Pines, Then you can choose us.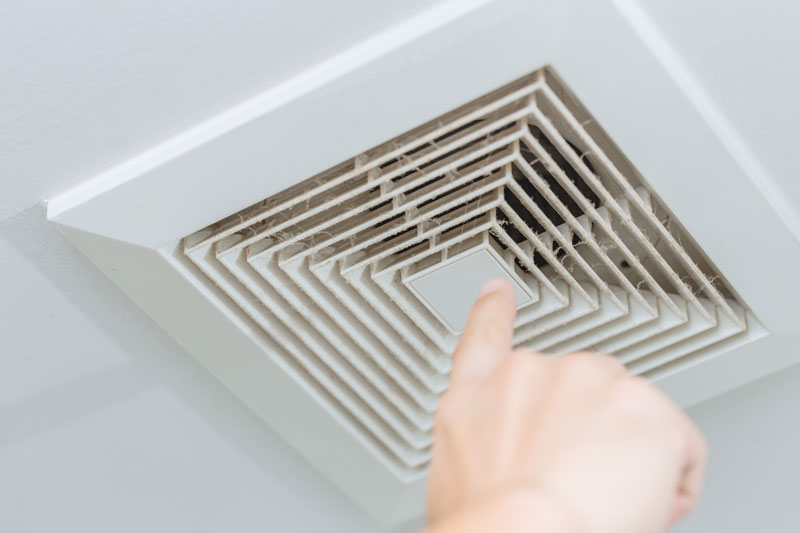 Here, we have put together a few factors to keep in mind while hiring your air duct cleaning services. Take a look.
The first and foremost thing that you need to keep in mind is the experience the company has in this field. They should be familiar with the tools and techniques of duct cleaning so that you can get a fresh and clean supply of air along with a more efficient air conditioner. That is why you need to know the substantial number of years the company And its professionals have been in this business.
Another thing that you have to keep in mind is the reputation of the company in the market. You have to make sure that the company you are choosing has good client reviews and feedback. This will give you an idea of what sort of service to expect from them and you will also be able to take a more reliable decision.
So, if you are interested in hiring us, contact us today.