Is it difficult for you to breathe, or is your house often dusty and odorous? The cause may be due to your failure to clean the air duct regularly. If this is the case, it is past time to employ Air duct cleaning services professionals to clean your system.
Cleaning the air duct takes a significant amount of time and effort. And if we aren't experts in that field, the entire procedure could take months to finish. As a result, hiring specialists to complete the task correctly is the greatest approach to save both time and energy.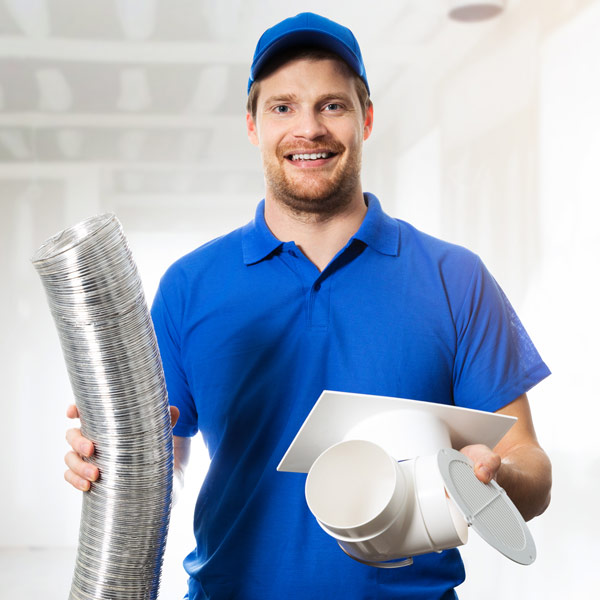 If we do not correctly install and maintain the device, these components will become polluted with pollen and dirt.  This might result in the growth of microbiological things such as mold, which would then spread throughout the living space. Dust allergies can also cause negative reactions in certain people. If we don't keep Air Duct Cooling in good working order, we risk decontaminating the entire system, which is dangerous to us.
Let's look at some of the reasons why we should employ an expert for air duct cleaning services.
For cleaning the entire system, we employed the best tools and equipment available.
We utilize chemical biocides that are designed to kill any dangerous microbiological contaminants that may develop within the system.
By properly cleaning and removing any impurities, we can assist you in avoiding any allergic reactions.
Air Quality Control Environmental Inc. is highly qualified to provide you with the highest quality and most dependable services available. We offer products that are both inexpensive and guaranteed. We use chemicals and cloth to gently remove all dust particles and debris, killing all bacteria inside. If you want the greatest service in Delray Beach, Deerfield Beach, Lauderdale by the Sea, Boca Raton, Palm Beach, and Pembroke Pines, call us right now.