Air Duct Cleaning in Pompano Beach, FL
Dust coats every surface no matter how often you wipe things down. You wake up with inflamed eyes, swollen sinuses, and a stopped-up nose. Do these scenarios sound familiar? If so, your home in Pompano Beach, FL needs professional air duct cleaning and air quality control services from our skilled team at Air Quality Control Environmental Inc.
Air Duct Cleaning Services in Pompano Beach, FL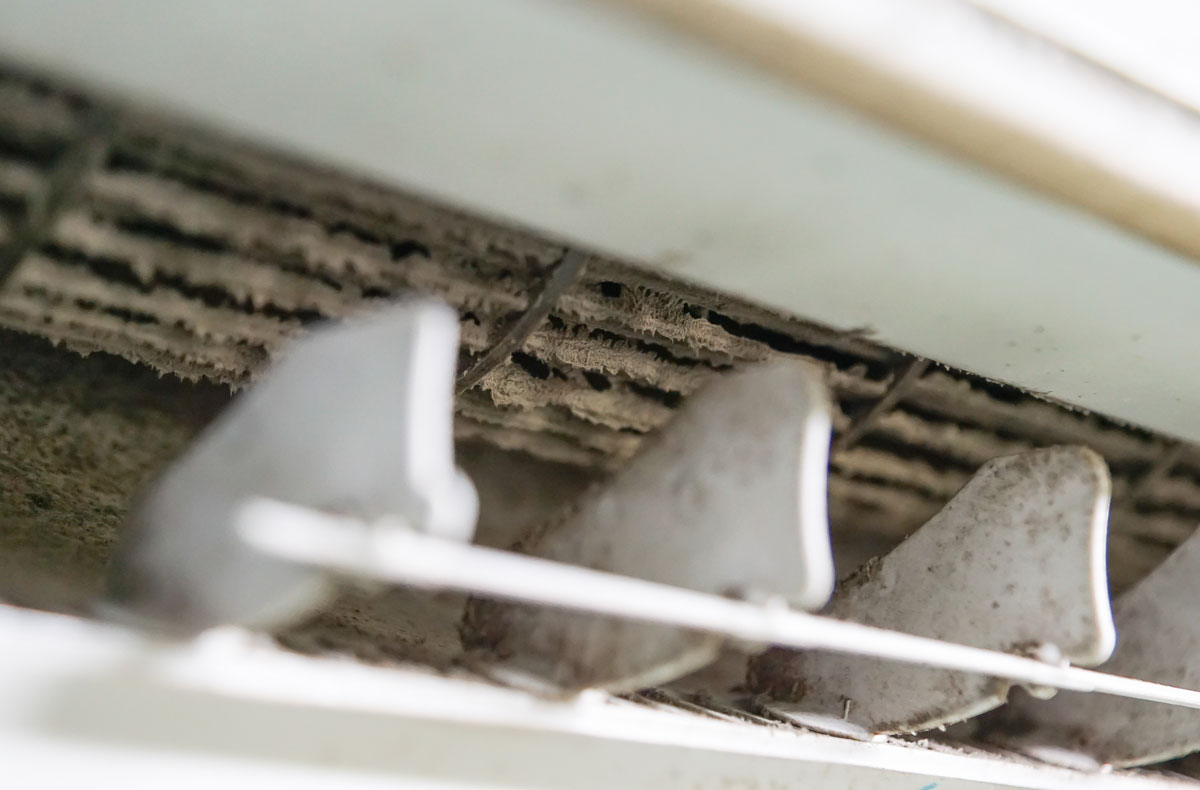 Air ducts serve as a catch-all for countless types of invisible particles. Everything from pet dander to pollen travels through your vents, eventually landing on the duct network's inner surfaces. Although filters can greatly reduce the amount of microscopic pollutants circulating in your home, some particles still circulate throughout the house continuously.
Air duct cleaning services put an end to the ceaseless dust cycle. Once our team finishes your air vent cleaning job, you'll notice a significant reduction in:
Circulating dust
Constant filter changes
Respiratory and sinus discomfort
You can breathe a little more easily with clean ducts free of old dirt and debris. Our services are especially helpful to people with severe allergies or asthma. We make your home a little healthier by cleansing your vents, removing dust from inside the ducts, upgrading filters, and cleaning all components coated in dirt.
Air Quality Control in Pompano Beach, FL
Looking for other ways to improve the indoor air quality at your residence in Pompano Beach, FL? We can help with our air quality control services. Allergens and irritants can't escape our cutting-edge methods for detecting problems.
During our air quality assessment, we'll employ the following methods:
Moisture mapping to identify damp spots that could harbor mold growth
Thermal imaging to detect the effectiveness of insulation and sealant
Hygrometers to measure whether humidity levels are too low or high
After identifying the source of your respiratory woes, we'll implement solutions to significantly improve your indoor air quality. Germicidal lights and high-grade HEPA filters are among the Pompano Beach residents' preferred solutions.
Nestled deep in South Florida, Pompano Beach's community thrives on a rich, active culture. The residents visit myriad national parks and contemporary museums to satisfy their endless curiosity about the world around them. We at Air Quality Control Environmental Inc. aim to contribute to the town's vibrancy by cultivating healthy homes where the residents can rest.
Our air quality control and duct cleaning services can help you achieve a restful, healthy residence. Contact us to discover how we can improve your comfort and health indoors.