Air Duct Cleaning in Palm Beach, FL
Does the thought of not coughing, sneezing, or dealing with congestion feel like a dream to you? Our air quality technicians at Air Quality Control Environmental Inc. can make your dream a reality in Palm Beach, FL. If you can't go one day without dusting or sneezing, you need air duct cleaning and air quality control services to make your indoor air breathable and healthy again. Our industry-leading tools and methods will help you achieve this.
Air Duct Cleaning Services in Palm Beach, FL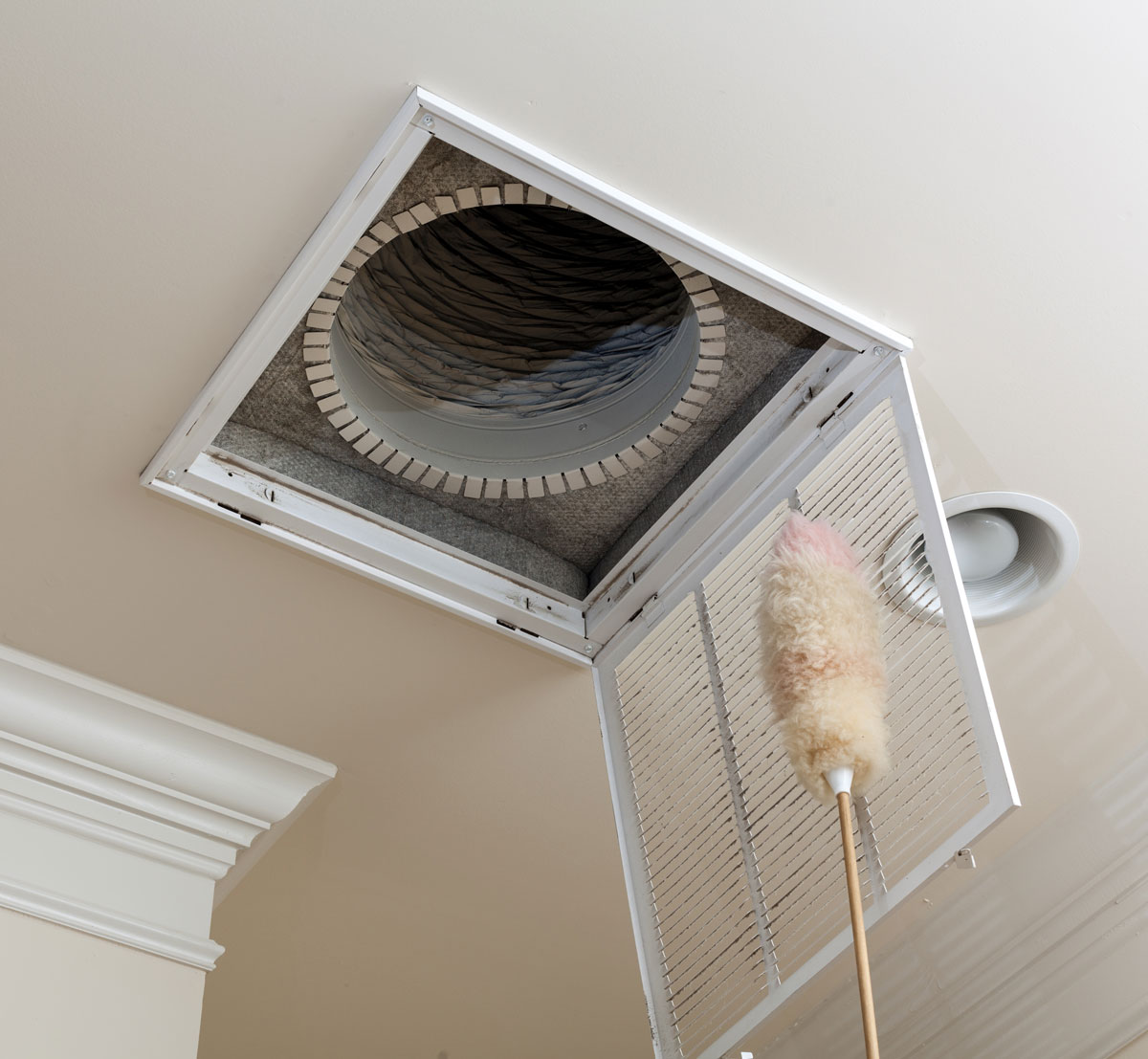 All homes in Palm Beach, FL need air duct cleaning services at least once every five years. Homes that house pets, people who smoke, or are susceptible to other pollution sources might need air vent cleaning more often. Neglected duct networks often lead to persistent allergy symptoms and other issues.
When we tackle dirty air ducts, we take a multifaceted approach to eliminate the irritants.
Our team thoroughly cleans all vents and immediately visible ductwork.
We remove debris from key components that often attract dust.
The final step involves an anti-bacterial treatment to prevent future colonies of bacteria.
After we complete the air vent cleaning service, you'll notice a refreshing decrease in the amount of dust circulating throughout your home. You'll also breathe much more easily!
Air Quality Control in Palm Beach, FL
If you need a more comprehensive approach to better air quality in Palm Beach, FL, explore our air quality control solutions. Our experienced technicians can access revolutionary diagnostic tools to precisely pinpoint the issue:
Hygrometers to accurately detect problematic humidity levels
Moisture mapping to identify damp or wet spots that facilitate mold growth
Thermal imaging to find drafts and insulation issues
After completing the assessment, we'll report the results to you. Our team can also implement a few solutions like quality HEPA filters, germicidal UV light installations, and other products that effectively combat solutions. You'll enjoy that breath of fresh air in no time!
Palm Beach, FL is renowned for its ritz, dazzle, and glamor. Celebrity appearances and a thriving nightlife add a touch of mystique and opulence to the local atmosphere. The locals add a down-to-earth undertone to an otherwise dreamy area. At Air Quality Control Environmental Inc., we understand that the average resident wants a home with clean, breathable air.
So we do our part to ensure that residents like you enjoy fresh indoor air for healthy, comfortable living. Contact us to discover how we can improve your indoor air quality with our comprehensive services.