The sort of climate we live in, it has become imperative to get some external cooling system at home or in our office. The temperature is unbearable and it gets stifling and uneasy almost all the time. In such a scenario, it becomes difficult to relax at home or work in the office. What you need to do is look for a good air-conditioner and get it installed. But in order to enjoy the cool and clean air from the AC, you need to keep the air ducts clean too. Do not try to attempt this work by yourself because it requires a certain level of expertise. We, at Air Quality Control Environmental, Inc., can be the right solution for you. We are an established and experienced company that is also a NADCA member who follows a high standard when it comes to quality clean air at home. We offer all kinds of air duct services along with air quality control. Right from air duct cleaning to installation, we do everything. So, if you belong to areas like Miami Beach, Pembroke Pines, Davie, FL, Delray Beach, Jupiter, FL, or Pinecrest, FL, then you can choose us.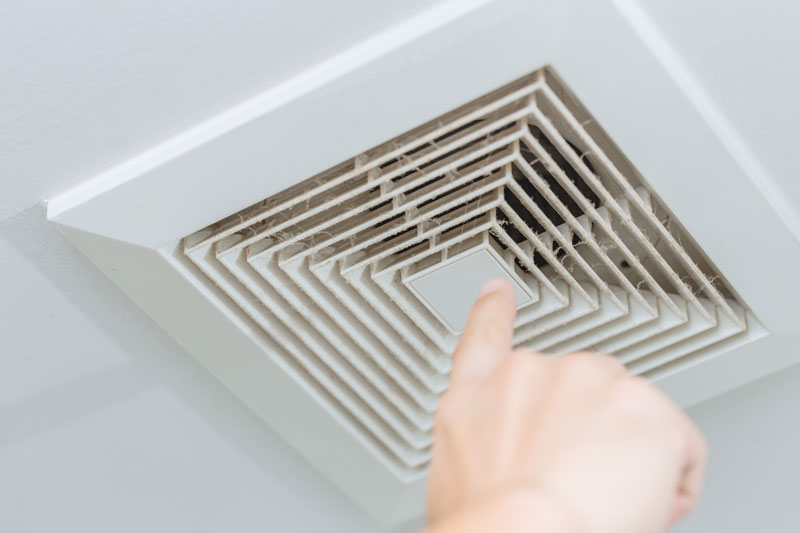 Here, we have put together a few essentials to check about a company offering air duct cleaning. Take a look.
First of all, you should check the reputation of the company when hiring them for cleaning your air ducts. Make sure you go through their former client reviews and online ratings to know if they can provide you with a satisfying service or not.
Charges are crucial things that need to be checked before hiring anyone. Take quotes in advance from other companies and then compare them to ensure you are choosing the one that is suitable for your budget.
So, if you are thinking of hiring us, then contact us today.