Do you have heating and cooling devices at home? Then, you must be taking care of these devices. But you must understand that it is not enough to take care of your HVAC machines. You have to also make sure that the air ducts are working properly. That is why you need to hire professionals for air duct cleaning. We, at Air Quality Control Environmental, Inc., can be the right choice for you. We are one of the most established and reliable companies which have been in this business for a long time now. We can provide you with all kinds of services, starting from air duct cleaning, air duct sealing, and dryer duct cleaning to you even indoor air quality purification, and so on. We are known for our highly trained, knowledgeable, and experienced professionals for all such services along with our at most dedication and commitment to all our clients. So, if you are located in areas like Delray Beach, Hallandale, Boca Raton, Palm Beach, Pembroke Pines, or Palmetto Bay, then you can opt for us.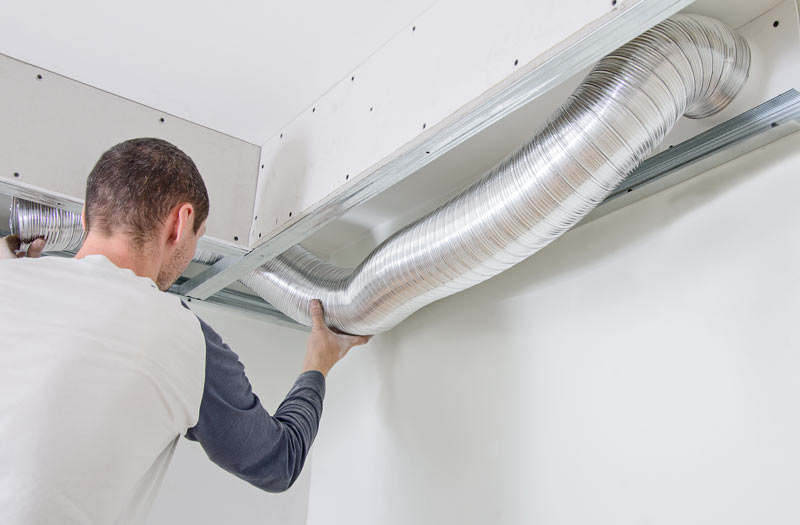 Here, we have put together a few advantages of air duct cleaning that you must know. Take a look.
You can get a higher level of efficiency from your devices if you carry out regular air duct cleaning services. This will clean up all the dust and debris accumulated over a period of time and ensure that your HVAC machines are running better. This means that you will be able to get an improved and more comfortable service from your heating and cooling devices.
If the HVAC machines are going to run better, then you will not be facing many repair and replacement requirements. This will cut down on your repair and replacement costs. You can invest this saved money on other important agendas in your life.
So, if you are thinking of getting such air duct cleaning services from us, contact us today.