Keeping your surroundings clean has become imperative in the times we are living in. But in order to fight with the germs and viruses that exist in the air, you need to ensure that your home is filled with fresh and clean air. You need to make sure the source of air in your home is clean. Nowadays with the external cooling systems, it has become important to ensure this source of cooling is also free from all dirt and impurities. That is why you should hire professionals for air duct cleaning too. We, at Air Quality Control Environmental, Inc., can be the right choice for you. We are an established and experienced company which has been in this field for a long time. We provide air duct cleaning, dryer duct and vent cleanup, air purification, indoor air quality, and odor removal services. We are known for our modern tools and smart technicians who can carry out such cleaning services easily. With our variety of services and immense amount of commitment towards our clients, we have become one of the preferred companies for such needs. So, if you are based in areas such Deerfield Beach, Miami Beach, Palm Beach, Pembroke Pines, Pompano Beach, or Port Salerno, then you can choose us.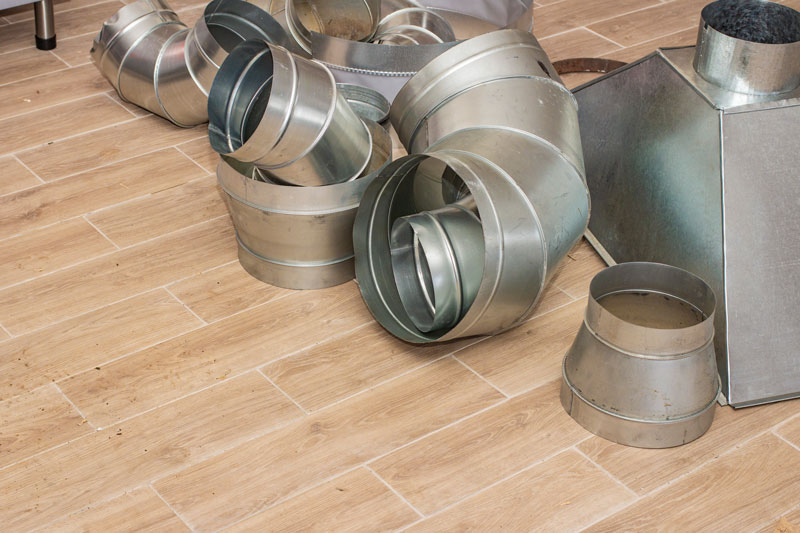 Here, we have put together a few essential benefits you can enjoy for choosing an air duct cleaning service. Take a look. 
The air will be free of any kind of dirt, germs, allergens, and pollutants if you clean the air ducts. This will be good for your health if you breathe in fresh air. That is why you need to hire professionals and regularly maintain the air ducts. 
If you keep the air ducts clean and tidy, then the air-conditioners are also of a high quality. These run better with greater efficiency. Hence, these will last much longer and you can enjoy an uninterrupted AC service for long. 
So, if you are thinking of choosing us, then quickly contact us now.