Post Construction Cleanup, Dust Removal, and Air Duct Cleaning for Post-Remodeling and Moving Into a New Home in Deerfield Beach, FL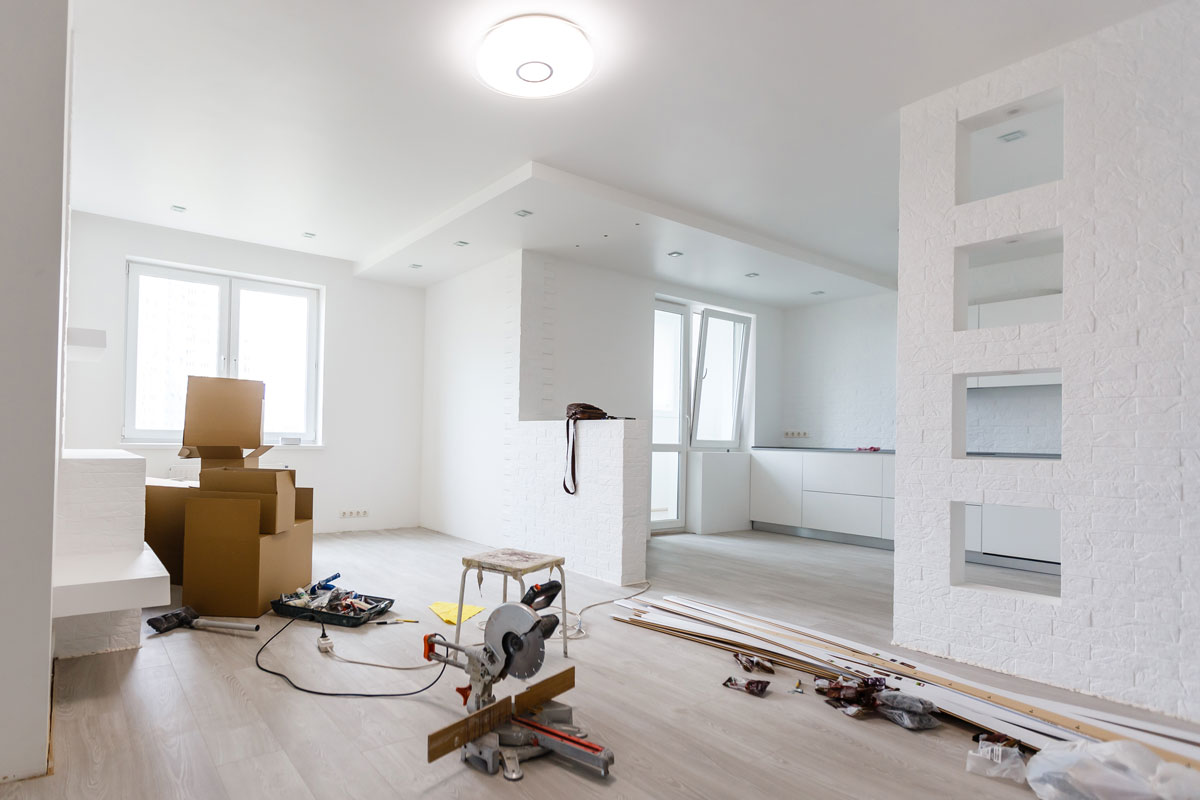 Deerfield Beach attracts new residents and business owners each year, and for a good reason! It's a thriving, fun, and safe community located in a truly beautiful part of the Sunshine State. With all this construction and moving, however, it's critical that locals have professionals that they can trust to remove dust buildup.
It's not enough to simply use a dust buster or wipes to clean down your new home's surfaces or to use a simple mop after you've finished remodeling. It usually rests in those tough-to-reach spaces inside your home's ductwork and crevices that can wreak havoc on your health and make your life miserable.
Dust can even come from outside your home. Even walking around outside and then back to your beautiful property can bring a trail of dust into your home. However, no matter the cause, dust removal is more than possible.
The right professionals can eliminate dust in even the most obscure parts of your home. Whether you need air duct cleaning for moving into a new home or for post-remodeling, we'll have you covered.
Air Duct Cleaning for Post-Remodeling in Deerfield Beach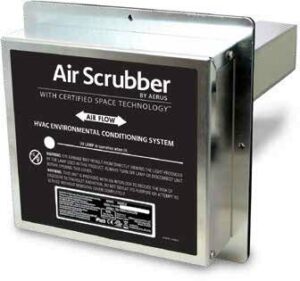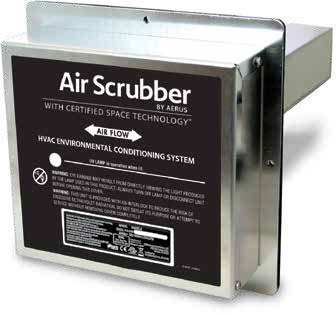 What's more exciting than remodeling your beautiful Deerfield Beach home? However, before you start enjoying your home's new look, consider post-construction clean-up and dust removal. Even the most beautiful new living spaces can suffer from nasty dust buildup, so get air duct cleaning for post-remodeling.
Installing air scrubbers, in particular, can be helpful. These will remove the following particulates from your home's ductwork:
Dust
Pet dander
Air pollution
Foul odors
Surface contaminants
VOCs
By using an air scrubber, along with the right duct cleaning tools and surface cleaners, the experts can make your remodeled home shine like the stars. Reach out for duct cleaning services today.
Air Duct Cleaning for Moving into a New Home in Deerfield Beach
There's no better way to clean your home or business after a new move than getting reliable duct cleaning services. Dust removal makes a big difference to your quality of life; contact Air Quality Control Environmental Inc. to access the best service for post-construction cleanup and dust removal in Deerfield Beach!
Deerfield Beach shines as one of the finest cities in Broward County. The town provides locals and tourists alike with a stellar beach experience unlike any other. Deerfield Beach experiences rapid growth, year after year, as the population increased from 75,018 in 2010 to 86,859 in 2020 and continues to do so.