Dryer Vent Cleaning, Vent Cleaning and Dryer Duct Cleaning in Boca Raton, Florida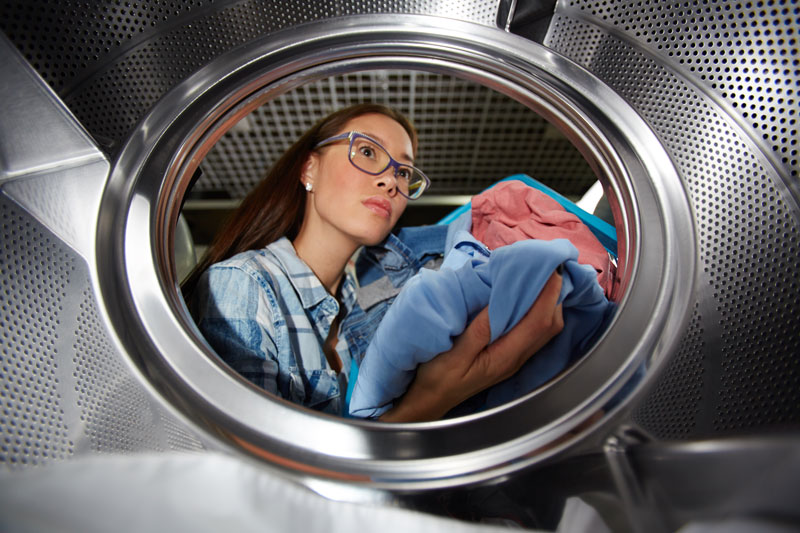 At Air Quality Control Environmental Inc. we provide professional dryer duct cleaning services to homes and businesses throughout Boca Raton, Florida, and the surrounding areas. With over three decades of experience and passion for providing our clients with unmatched service, we go above and beyond to offer you vent cleaning services that improve safety, cleanliness, and the longevity of your dryer(s).
Dryer Vent Cleaning in Boca Raton, FL
Whether you're searching for residential dryer vent cleaning or commercial vent cleaning services, we're here to help you reduce fire hazards and get your dryer back to running at 100%. With a team of skilled and passionate technicians on the job, we don't cut corners when it comes to providing you with the professional dryer vent cleaning you deserve.
While you may be tempted to go about dryer duct cleaning yourself, DIY methods don't offer the same thorough cleaning as a professional vent cleaning service. Some other reasons to hire a professional for dryer vent cleaning include:
Eliminate Allergens – Professional dryer vent cleaning services have the tools needed to eliminate allergens that can get trapped in vents and on wet clothes.
Prevent Carbon Monoxide Poisoning – If not properly cleaned and maintained, gas dryers can produce carbon monoxide poisoning that can be fatal! Our experts understand this risk and ensure that your gas dryer is free of carbon monoxide risks.
Reduce Wear & Tear – The dirtier your dryers are, the harder your dryers have to work. Calling a professional for dryer vent cleaning can increase the productivity of your dryers and reduce the likelihood of hazards.
Dryer Duct Cleaning for Boca Raton, FL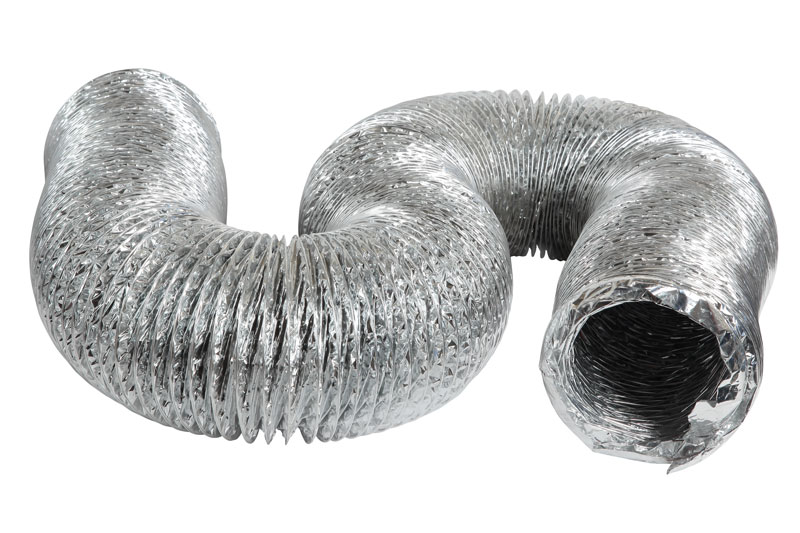 Seated on the Southern coasts of the state, Boca Raton is a popular oceanfront location with plenty to offer. From golf courses, beaches, parks, and a lively downtown area, Boca Raton, Florida draws in visitors from all over the world. As an affluent and appealing community, Boca Raton is known for its various attractive real estate opportunities. Whether you're just visiting or you're lucky enough to call Boca Raton home, one thing is certain–you won't want to leave!
At Air Quality Control Environmental Inc. we are proud to serve Boca Raton, Florida, and the surrounding areas with dryer duct cleaning services. Serving both homes and businesses, we use an advanced patented vent cleaning system that uses a combination of suction, cleaning, and rotating to thoroughly clean dryer vents. Some common benefits of dryer duct cleaning include:
Reduces fire hazards
Saves energy
Lessens drying time

Increased longevity of dryer