Air Duct Replacement and Air Duct Installation for Coral Springs, FL
At one time or another, your Coral Springs home or commercial building is going to require an air duct replacement. Whether through heavy use, inefficient output, or outdated, almost all buildings will go through an air duct replacement at one time or another.
Here are some of the signs that you should get an air duct installation:
Uneven cooling throughout your home or building
Musty or mildew smell
Constant running of air conditioner
Noticeable water leaks on the ceiling
Respiratory distress
Discoloration around vents
And more. While you're going to notice some of the issues above, an Air Quality Inspection will be the best way to find out if you need an air duct replacement. Occasionally, we can repair air duct systems, but an air duct replacement is your bet for future functionality and savings if your system is extremely old.
Air Duct Installation in Coral Springs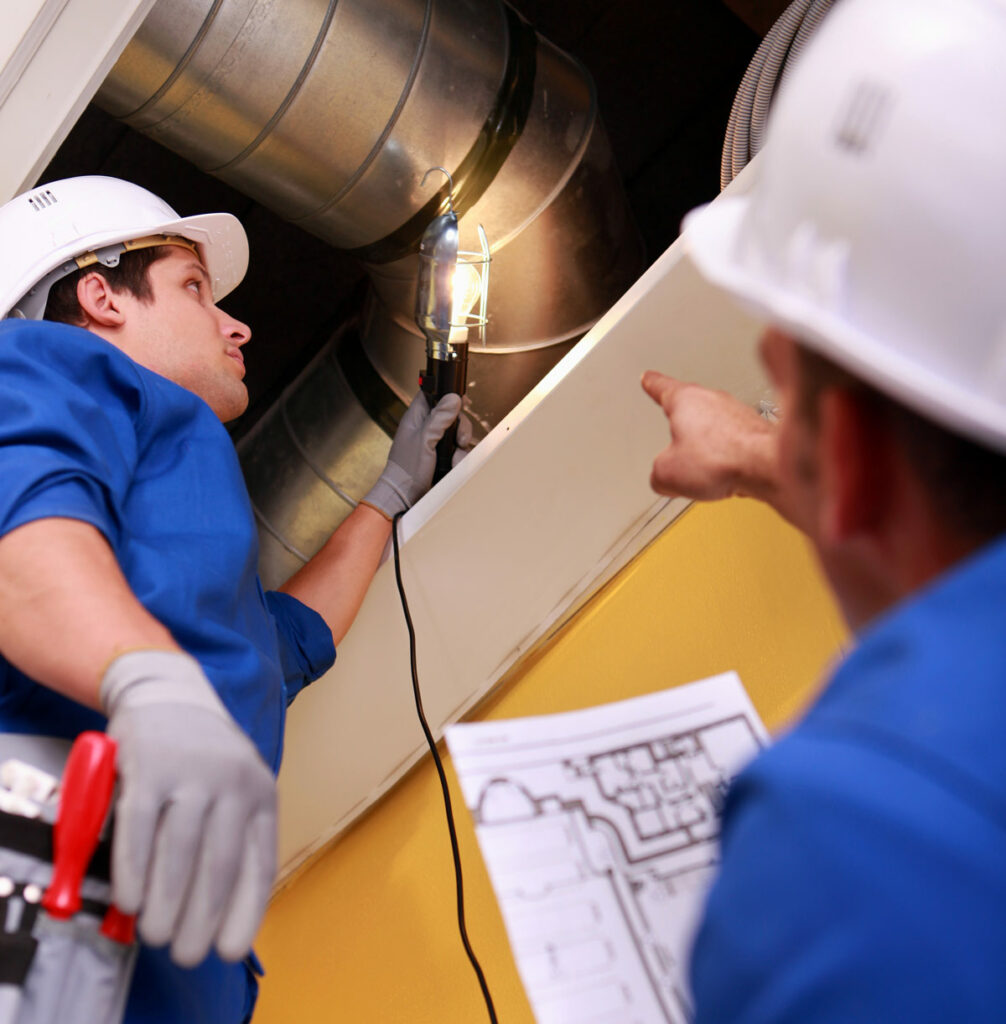 Throughout South Florida, including Coral Springs, air ducts must be completely sealed to protects against leaks that could result in temperature loss and inefficiency. We trust our air ducts to deliver cooled air from the air handler to desired areas with quality efficiency. But if the air duct system is compromised in any way, then this isn't going to be possible.
At Air Quality Control Environmental, we are proud to be South Florida's independent air quality authority. We have a handle on all your air quality needs and enjoy bringing top air duct installation services to Coral Springs and surrounding areas.
Over 20 years serving South Florida
Family owned and operated
High ratings on multiple independent rating sites
15 experienced and skilled team members
Stocked company service vehicles
Licensed and insured
Multiple certifications
Multiple industry association memberships
Don't hesitate to call one of the best air quality control companies in South Florida. We are located in Coral Springs and are proud to offer outstanding service to our community. Our full inspection will be able to give you a complete report on your current air duct installation as well as tell you if your home or commercial location will need an air duct replacement.
Air Duct Replacement in Coral Springs
Coral Springs has always had roots in being a planned community. This is part of the reason that Coral Springs has one of the strictest building codes in the state. The codes were initially planned to maintain a continuity aesthetic throughout the city, so much so that a Mcdonald's in Coral Springs was the first-ever in the country not to feature the famous golden arches. For a while, from 1970 to 1990, the city added 35,000 residents each decade.