Air Duct Cleaning in Deerfield Beach, FL
Sneezing, coughing, and scratchy throats: do these symptoms constantly plague your family? You might not have a problem with sensitive allergies. Try improving the air quality in your home at Deerfield Beach, FL with air duct cleaning services before you restock the allergy meds. Air ducts collect dust, dander, and mold over time. At Air Quality Control Environmental Inc., we have industry-leading solutions to put a stop to respiratory discomfort.
Air Duct Cleaning Services in Deerfield Beach, FL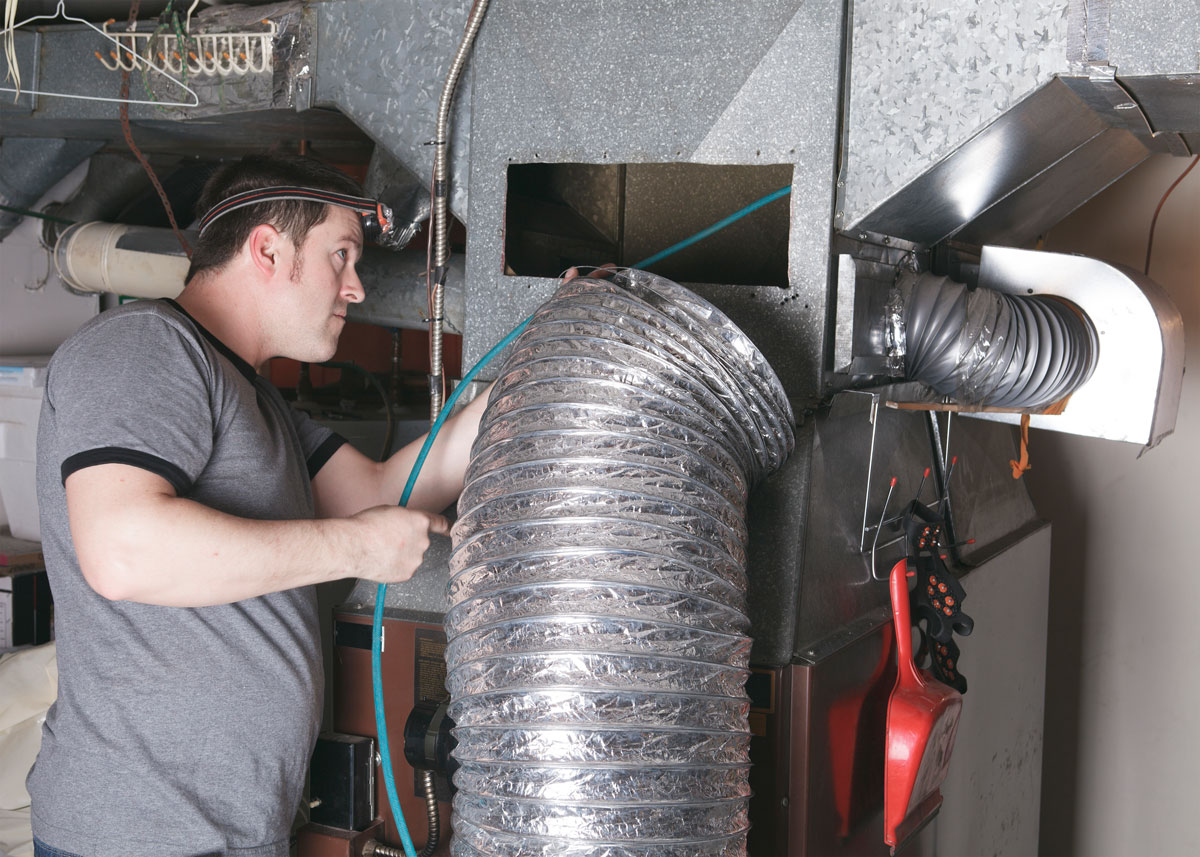 Can you remember the last time an HVAC technician performed air duct cleaning services in your home? If not, schedule air vent cleaning with our technicians. Issues caused by dirty vents can sneak up on you. Before you know it, you'll struggle with:
Constant sneezing and coughing
Watery eyes
Throat irritation
An infinite amount of dust coating each surface
Frequent filter changes
Our duct cleaning services will put an end to the discomfort and resolve dusty surfaces. These services are especially important for Deerfield Beach residents who own indoor pets, smoke tobacco, or have respiratory health problems. During our air vent cleaning process, we'll replace your filters, clean the vents, and inspect and clarify all essential components that gather dust.
Air Quality Control in Deerfield Beach, FL
The next part of a comprehensive plan to improve indoor air quality involves taking advantage of our air quality control services in Deerfield Beach. Our team scopes out problem areas and fits them with high-tech solutions. We test for:
Humidity levels with a hygrometer
Hot spots with thermal energy
Damp areas with moisture mapping
We use our findings to implement solutions like UV lights and upgraded filters when needed. Air quality control services will resolve any residual issues you have with dust, germs, mold, or dry air circulation. When coupled with our air duct cleaning services, air quality control will vastly improve your comfort and ability to breathe.
Deerfield Beach, FL is a lively city filled to the brim with wild, watery fun. The beachy vibe and historical attractions contribute to an active lifestyle for its energetic residents. At Air Quality Control Environmental Inc., we ensure our community enjoys their downtime as much as their activities. Our mission is to help local homeowners transform their homes into healthy safe havens that provide a breath of fresh air at the end of a long day.
Contact us to learn more about how we can improve the air in your own private paradise.