HVAC Cleaning in Boynton Beach, FL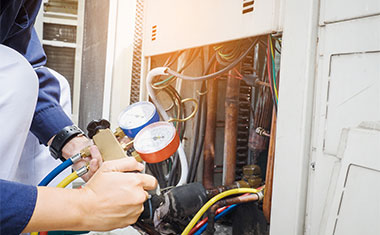 While air temperature control is the primary function of an HVAC system, it also serves other purposes. HVAC systems are responsible not only for temperature but also for controlling air quality. If you suddenly notice your allergies getting worse when your HVAC system use is up, it may be time to schedule a maintenance appointment to get an HVAC cleaning done.
Air Quality Control Environmental Inc. has all the tools needed to perform air quality diagnostic tests and repair your HVAC system accordingly. With over 30 years of experience in the industry, we are dedicated to providing customers in Boynton Beach, Florida, and the surrounding areas with the best service possible. Get in touch with us if you need reliable HVAC cleaning and repair services in Boynton Beach.
HVAC Maintenance in Boynton Beach, Florida
When dirt inside air ducts adheres to duct surfaces, a thorough duct or air vent cleaning is required to get the dust, allergens, and other irritants out of your residential or commercial HVAC system for the sake of your health and peace of mind.
Your air ducts may need cleaning if you have ever experienced any of the following:
Increased energy bills
Poor airflow
Noticeably dirty air ducts
Insect or rodent infestation
Recurring health problems
Schedule HVAC Maintenance in Boynton Beach, Florida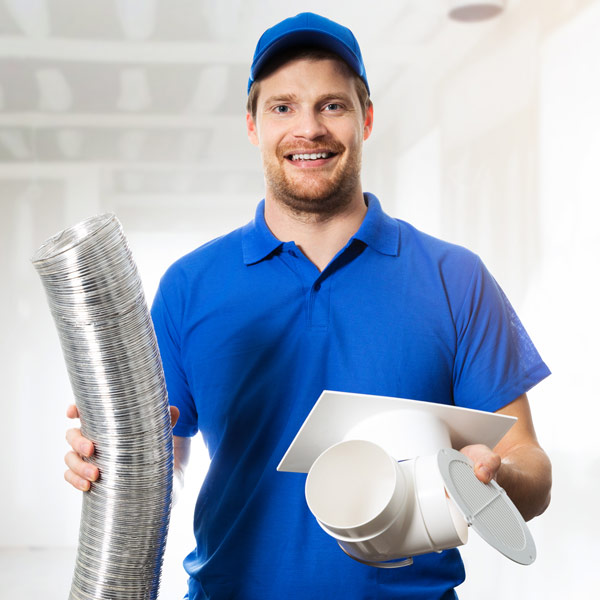 Regular preventative maintenance goes a long way in extending your duct system's longevity and keeping you safe from toxic air pollution. Our reliable HVAC duct cleaning services in Boynton Beach are a surefire way to tackle any indoor air quality issues you are experiencing. Maintaining the longevity of your heating and cooling system has many benefits, including:
Low energy bills
Improved health
Elimination of odors
Less dust, mold, and mildew in your environment
Founded in 1895 by American Civil War major Nathan Boynton, Boynton Beach is a lively beachfront town known for its family-friendly water sports and other seaside activities. A wide range of shopping and dining options contribute to the city's popularity. The town is also home to some of the most beautiful coral reefs and sparkling beaches in the US and is close to many wildlife refuges.
You can trust our services to take care of all your HVAC needs and maintain your air quality in Boynton Beach. For more information on our services, contact Air Quality Control Environmental Inc. at 855-355-3878.