Air Duct Cleaning, Dust Removal, and Post-Construction Clean-Up for Post-Remodeling and Moving Into a New Home in Pembroke Pines, FL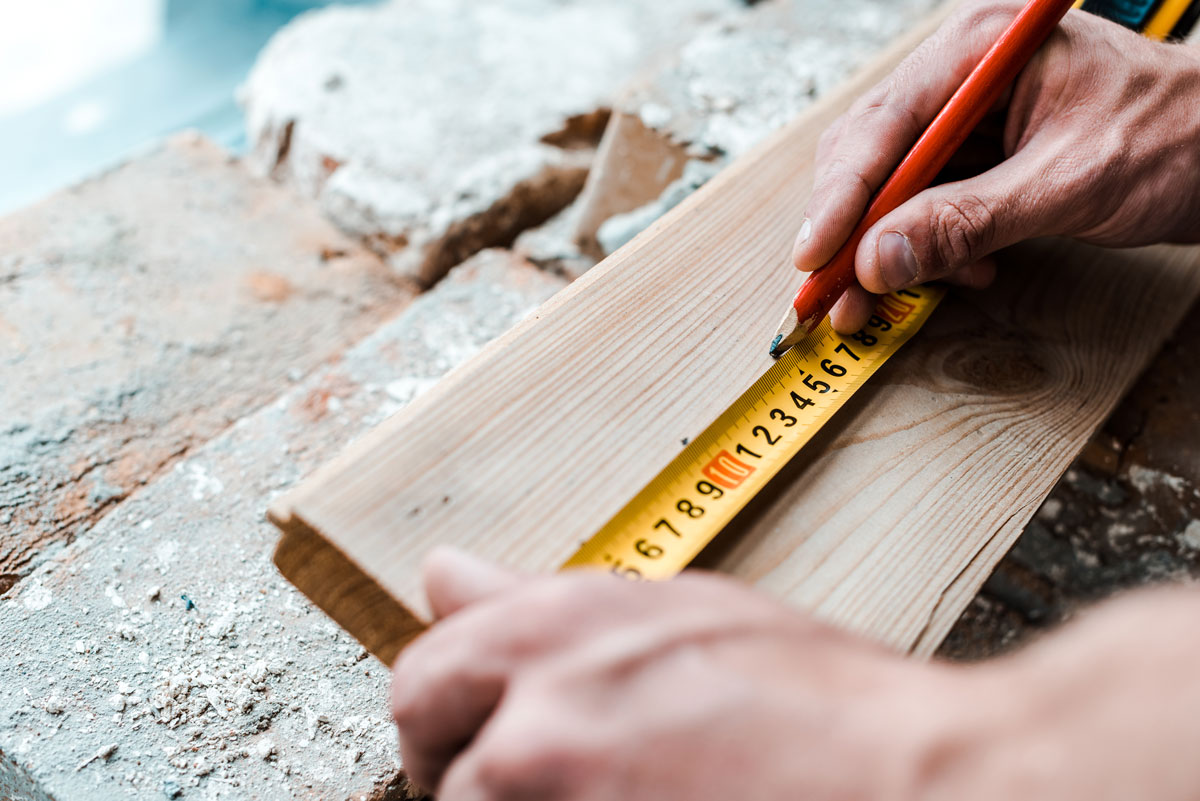 New construction homes and businesses in Pembroke Pines, FL, mean more opportunities for residents to enjoy everything that the city has to offer. However, dust buildup is a common byproduct of construction work, and post-construction clean-up and dust removal services are essential to ensure clean, safe air.
Construction sites are a necessary part of any building endeavor, yet they produce hefty amounts of dust. Be wary of construction sites, whether you are managing one or if there's one next door.
Dust can travel through the air with surprising speed. You should consider your clothes and shoes, as well as your pets, to be particularly vulnerable to dust transfer; dust loves to attach to things and creep into your air ducts, where is circulates continuously.
If you fail to address dust buildup, it can cause severe issues — HVAC trouble, in particular. Dust thrives inside your ductwork and air conditioners and will reduce their performance and pollute your air. Simple fixes aren't enough; you need dedicated air duct cleaning to remove mold, dust, debris, bacteria, and dirt and restore your indoor air quality.
Air Duct Cleaning for Post-Remodeling in Pembroke Pines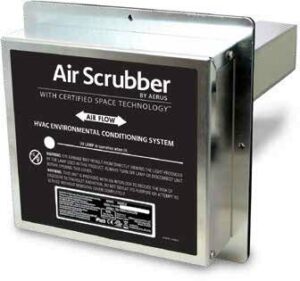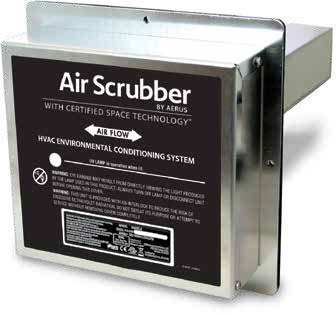 Air ducts naturally become clogged with dust over time, but remodeling projects produce a lot of dust, in particular. Contractors may bring dust inside with them. It is also possible that the construction work itself will generate dust and other pollutants as crews cut drywall and use power tools.
Air duct cleaning services target and eliminate dust deposits. An air scrubber can eliminate dust from within your HVAC system. Utility bills will decline, and your air quality will improve with such efforts.
Do not wait to tackle dust buildup. With enough time, it can damage your belongings and cause serious health concerns. However, the right professionals can make all the difference.
Air Duct Cleaning for Moving Into a New Home in Pembroke Pines
Pembroke Pines shines for many reasons, chief among them being an unmatched quality of life. The city experienced considerable population growth between 2010 and 2020 at a rate of 12.6%, increasing in population from 154,750 to 171,178. With a prime location near the beautiful Everglades, Pembroke Pines features numerous parks and recreational opportunities for all to enjoy.
Contact Air Quality Control Environmental Inc. for effective dust removal and post-construction clean-up services in Pembroke Pines, FL, today.