Given the sort of environment, we live in, it is but natural that every house will have an HVAC system at home. It is extremely uncomfortable during the blazing summers to live without an air-conditioner or when you are in the middle of winters, one cannot possibly imagine bearing the biting cold without a heating system. However, you have to also maintain your heating and cooling units if you have them. While there are several benefits of using them, you have to make sure all their parts are regularly cleaned and maintained. We, at Air Quality Control Environmental Inc., can be the right choice for you. We are a leading company known for our expert solutions with respect to air duct cleaning or dryer vent cleaning. With more than 20 years of experience and affordable rates, we have become one of the most preferred choices in areas like Jupiter FL, Miami Beach, Palm Beach Gardens, Pembroke Pines, Pompano Beach, and Stuart FL.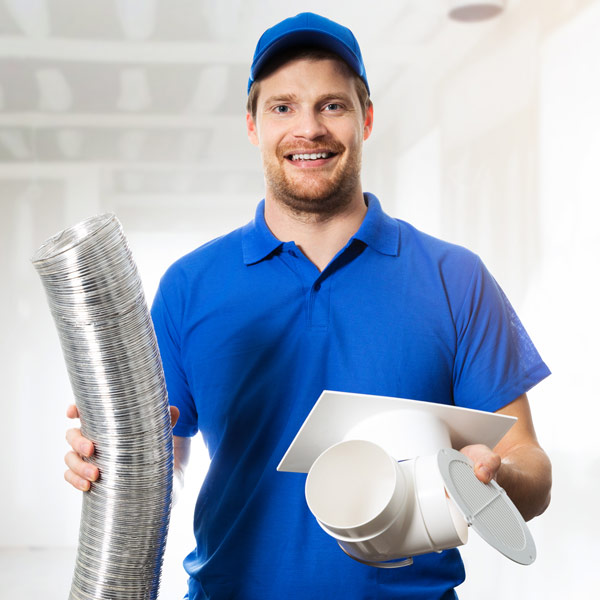 Here, we have enlisted a few reasons why you should consider air duct and dryer vent cleaning necessary. Take a look. 
No Fire Accidents
Different kinds of dirt and debris can get caught in the dryer vent. If you do not clean those regularly, these are quite likely to cause a fire accident. That is why you need to take cleaning the vents seriously.
Prevent Health Disorders
If you breathe in the dirty air coming out of an unclean air duct, you will fall sick. The air might consists of allergens like bacteria, germs, molds, and so on. Clean these regularly and enjoy the fresh air.
Save Utility Bills
If you keep your dryer vent or air duct clean, you will be able to prevent the systems from getting damaged and improve on their efficiency. This means you will be using them for a fewer number of hours as it will be effective enough. So, you will be saving your utility bills to a great extent in this manner.
So, if you want to opt for our dryer vent or air duct cleaning services, contact us today.