If you are from Florida, you would know that just like the ducts of your home air conditioning unit, your boat or yacht HVAC also needs regular duct cleaning. Air Quality Control Environmental Inc. specializes in marine air duct cleaning with over 30 years of experience in dirty and contaminated air ducts. Our men know the importance of air circulation and good air quality index in the boats and yachts so they show their expertise and dedication while providing their services to our loyal base of customers. We are always available for our people in and around Fort Lauderdale, Miami, and West Palm Beach so that they can schedule their duct cleaning, sanding, painting, varnishing, and construction services anytime they want to. At AQC, we believe in being on time for every service and delivering the best quality products to our customers.
Below we have mentioned the 2 major reasons why you should schedule a regular marine air duct cleaning. Take a look.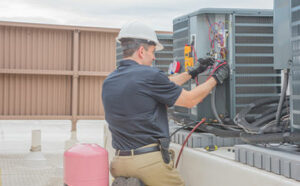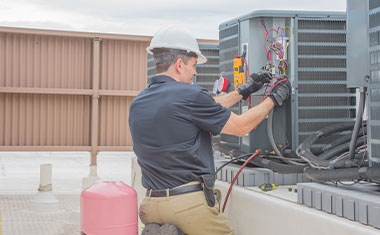 There are two chief purposes of your HVAC unit; those are to chill air and remove moisture. This moisture goes throughout your air conditioning unit thus making the entire ductwork system exposed to the moisture. This moisture will eventually lead to the accumulation of mold, bacteria, and other musty odors if the ducts are not regularly cleaned and decontaminated.
A grimy duct system leads to the breeding space of dirt, allergens, bacteria, and mold. These dirty ducts and air handlers will put pressure on your unit to work extra to draw and release the air through the system. Not only work harder, the system will also have to work longer to provide the same amount of cooling. This brings down the efficiency of the air condition system.
So, if you want to schedule a duct cleaning service with us, you can give us a call at 855-355-DUST.