Are you thinking of investing in new HVAC machines? The kind of climate that we get these days during summers as well as winters, nobody can live without external heating and cooling systems. That is why more and more people are buying HVAC systems at home as well as their offices. But if you want these equipment to work and serve you in a better manner, you have to also clean the air ducts at regular intervals. And since this is not something that you can do on your own, you should hire professional air duct cleaning services. We, at Air Quality Control Environmental, Inc., can be the right solution for you. We are an established and reliable company which has been in this field for more than 30 years now. We can provide you with a   wide variety of services, right from air duct cleaning, air duct sealing, and dryer duct cleaning, and dryer vent cleaning, to even air purification, and so on. We are known for our NADCA certified professionals along with our sense of professionalism and dedication towards all our clients. So, if you are based in areas like Delray Beach, Deerfield Beach, Coral Gables, Boca Raton, Pembroke Pines, or Palm Beach, then you can opt for us.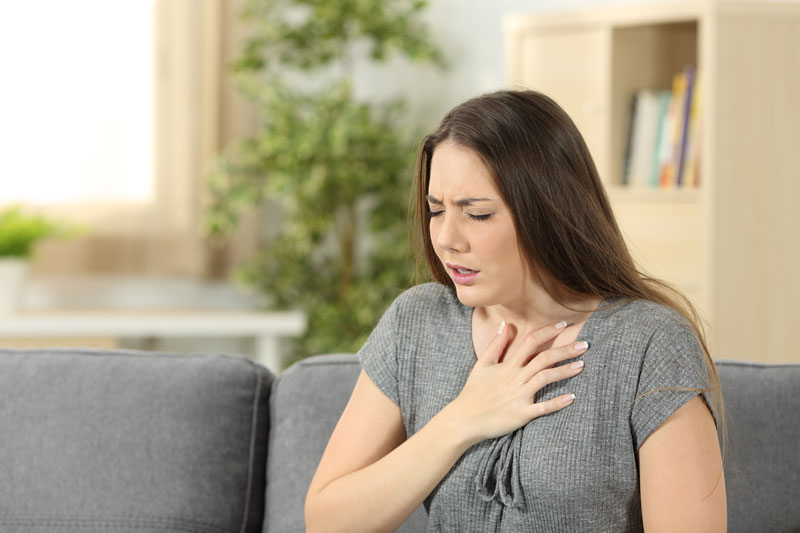 Here, we have put together a few factors to keep in mind while hiring duct cleaning services. Take a look. 
You have to make sure that the company you are choosing to clean the air ducts must have the right kind of skill and expertise in this regard. Go through the background information of the professionals hired by the company to do this job. Otherwise, the cleaning will not be properly done and your HVAC machines will suffer. 
Another important thing that you have to understand is your budget. If you do not want to exceed it, then you should always consider taking quotes from the company in advance and see if it is suitable for your budget or not. If needed, you should always compare these rates with others and then take a decision. 
So, if you are thinking of choosing us, contact us today.