Have you been using your air-conditioner for a long time now? Well, every machine has a tendency to wear away if not properly taken care of. It is likely to show signs of damage due to regular wear and tear. Even if it is not providing you with any kind of trouble right now, it might be extremely dirty inside. You need to clean the walls of your air ducts in order to get rid of the allergens, dirt, and debris that gets accumulated here. Or else, it might not just decrease the functionality of your heating and cooling systems, it will also cause health issues like breathing trouble or allergic reactions. We, at Air Quality Control Environmental Inc., can be the right choice for you. We are an experienced and reputed company, which offers you high-quality air duct cleaning services at affordable rates. We are known for our expert technicians and professional services. So, if you are from areas such as Boynton Beach, Davie FL, Fort Lauderdale, Palm Beach, Palm Beach Gardens, or Stuart FL, you can rely on us.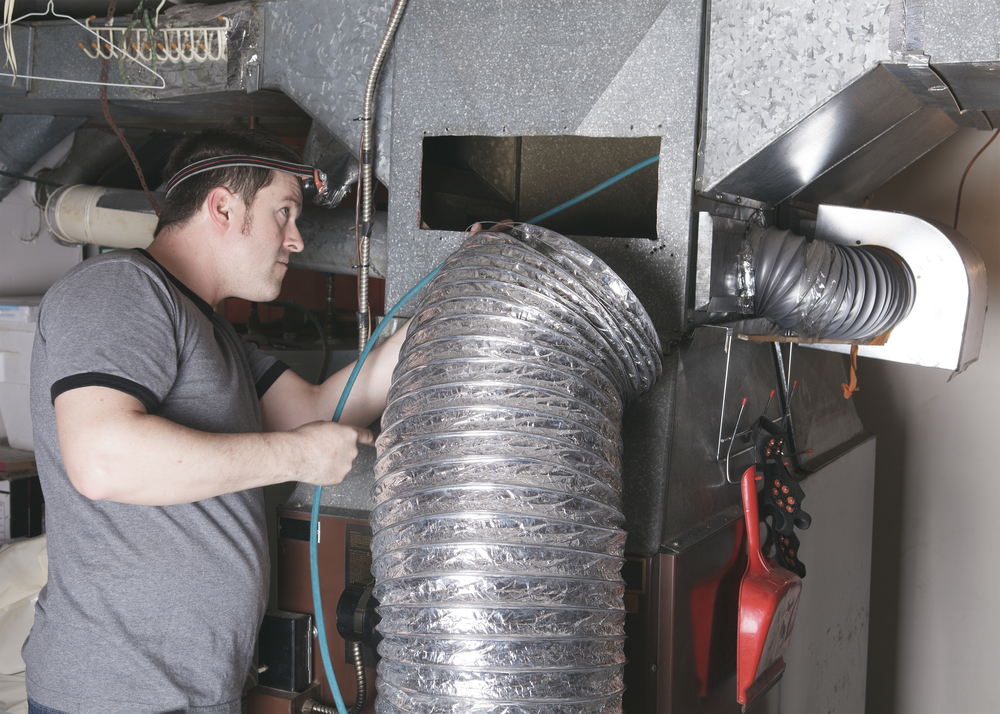 Here, we have put together a few essential things to do if you are hiring an air duct cleaning service. Take a look. 
You cannot possibly hire a company to take care of your air ducts without knowing about the sort of services they have rendered in the past. That is why you need to know about the sort of feedback the company got from other clients. Check the customer feedback, online reviews, and ratings available on the internet before taking a decision.
Do not trust the first quotes you get from a duct cleaning service. Be a little smart and gather estimates from various other companies offering the same service. Then, compare and see which one offers the best services at your feasible budget.
So, now that you know what to do before choosing a duct cleaning company, if you think we can be of help, contact us now.