Are you conscious about your health? Do you take every measure to keep yourself and your family safe from all kinds of life-threatening elements? Well, you might be able to prevent all kinds of criminal attacks with effective security measures or get rid of potential accidents by being alert and responsible but you will not be able to call yourself completely safe unless you are breathing in clean air. Therefore, it is crucial to keep the ducts in your HVAC or ventilation systems clean and unclogged from all the dirt, debris, and allergens. We, at Air Quality Control Environmental Inc., can be the right choice for you. We are an experienced and reputed company known for their expert technicians who can guide you with better duct cleaning and maintenance along with highly reasonable rates which meet all kinds of budgets perfectly. So, if you are from areas such as Crossville TN, Davie FL, Delray Beach, Jupiter FL, Miami Beach, or Palm Beach, you can resort to us without any hesitation.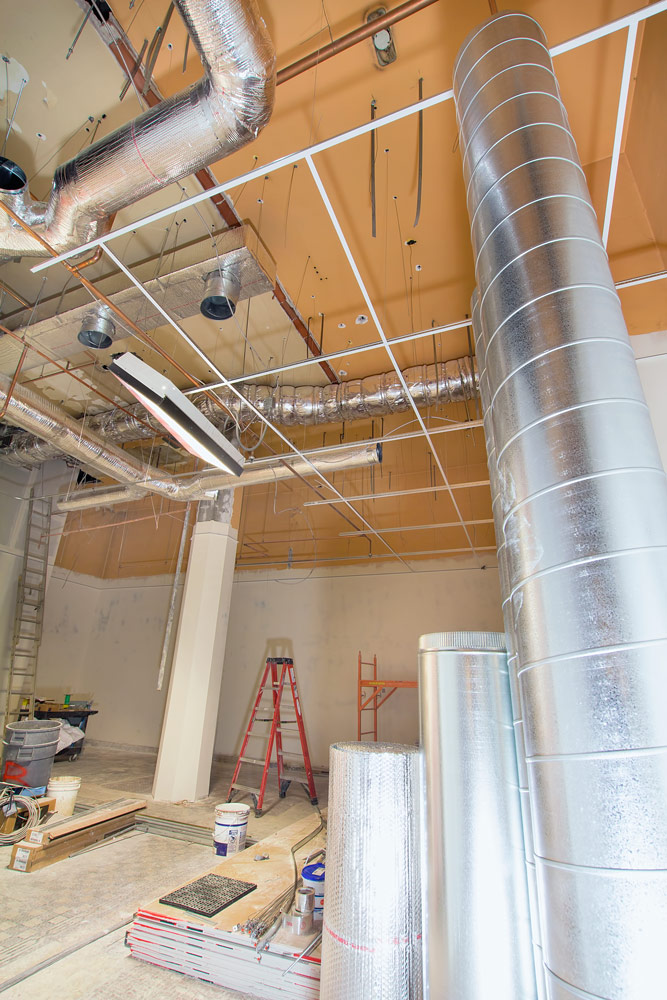 Here, we have put together a list of things to check while hiring a duct cleaning service. Take a look.
First of all, you need to check if the company you are hiring for the air duct cleaning can provide you with quality work or not. The technicians they have must have the required expertise in this field to clean the duct properly. Check the knowledge and certifications of the team before making a choice.
Next, you need to check the tools and equipment the company has in order to carry out the process better. They should have the modern and latest brushes or vacuums to make sure your ducts are crystal clean and absolutely dust free.
So, after checking these factors, if you think, we can be the right choice for you, then quickly get in touch with us now.