Are you feeling a little nauseous often in your house? Do you have red and itchy eyes? Or do you have a little trouble breathing? Well, all these signs are indicating that the quality of air in your house is not quite right. If your HVAC systems have not been cleaned regularly, then it is possible that the air coming out of it is not clean and can lead to severe health issues. Instead of taking such trouble on your health, you should try to clean your air ducts and vents. We, at Air Quality Control Environmental, Inc., can be the right solution for you. Right from air duct cleaning to air vent cleaning, we can help you with everything. We are known for our dedicated service and reasonable charges. So, if you belong to areas such as Jupiter FL, Palm Beach, Pembroke Pines, Pompano Beach, Port Salerno, or Stuart FL, then you can resort to us without further delay.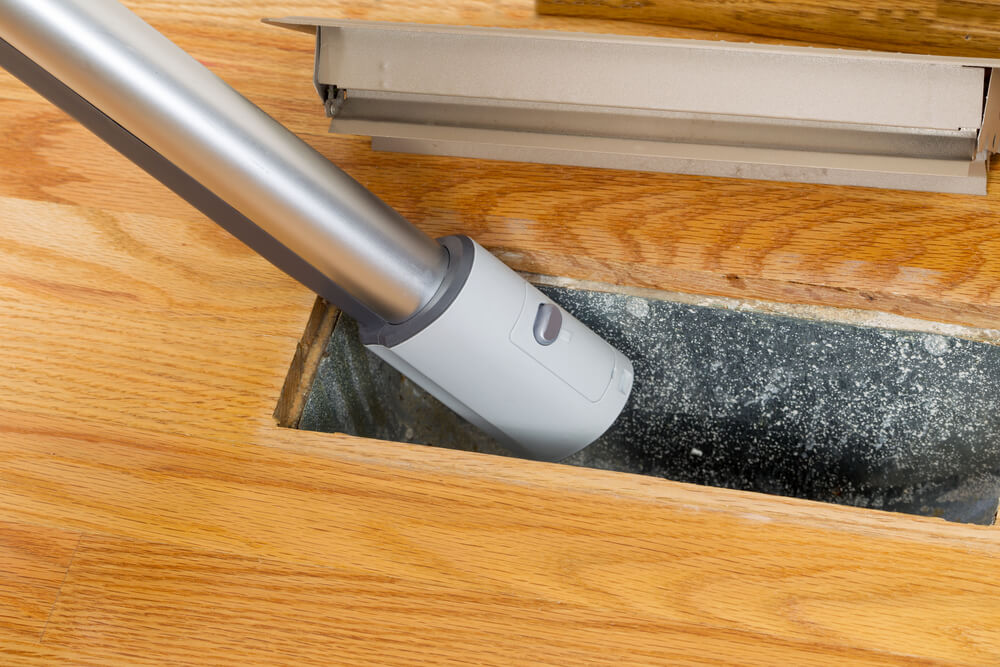 Here, we have put together a few essential questions that you might have for the air vent cleaning services. Take a look.
Do you have well-trained professionals for this job?
You need expert, well-trained, and certified professionals to carry out the air vent cleaning service. You have to make sure that the company you are considering for this job has such professionals who can carry out the vent cleaning perfectly, leaving your surroundings clean and healthy.
Do you have proper equipment to carry out the cleaning procedure?
As much as it is important to know the right procedure regarding the cleaning, it is also essential to have the requisite equipment and tools to carry out the cleaning. You have to ask the company offering vent cleaning if they are equipped with the right tools and devices.
So, if after such questions, you think we can provide you with the vent cleaning you need, then contact us today.