When it comes to HVAC systems, most people who regularly maintain their units professionally do not run into any serious problems. However, in spite of check-ups, there may be internal failures. One of the most common difficulties that homeowners and business owners face is a failure in the duct system. In the event that this happens, it is a good idea to get the vents cleaned. Air vent cleaning not only helps to keep the surrounding air clean but also stops harmful diseases from spreading. In this regard, it is best to leave these jobs to a skilled person who has adequate training experience in the field. This is where we come in. At Air Quality Control, we make it a point to thoroughly clean as well as seal the air vent from accumulating excess dust in the future. Thus, when we come to your home, we come prepared with all kinds of tools and solutions. So, if you need such cleaning services in or near places like Boynton Beach, Hobe Sound, Hollywood FL, Jupiter FL, Key Biscayne, Miami Beach, etc. then you can rely on us.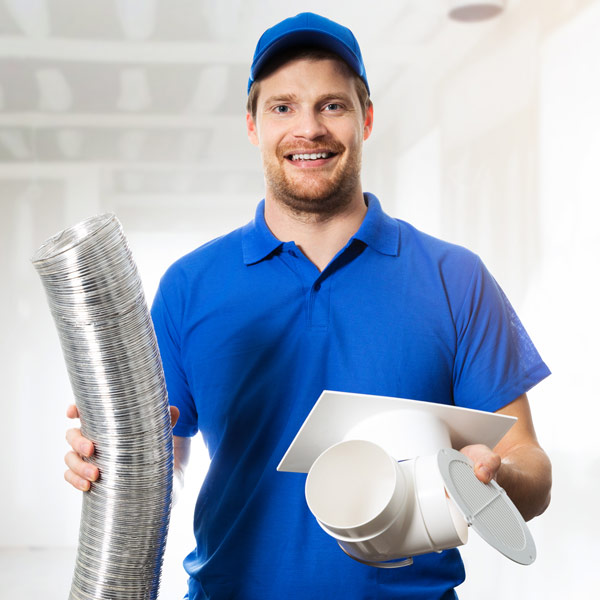 Here are two things to keep in mind before choosing an air vent cleaner. Have a look.
Once you start looking for a company to clean out your air vents, make sure that they are experienced and reliable. You may be able to find testimonials on their websites. Other than that, you can conduct research on third party websites and look for reviews from past clients. This will help you understand the reputation of the company.
When looking for a vent cleaner, you should factor in the money aspect. Of course, you would want the cleaner to do an impeccable job but that should not burn a hole in your pocket. Remember to keep a rough estimate in mind before you settle for a super-expensive company to carry out the cleaning.
So, what are you waiting for? If we are perfect for you, then contact us today.