People often think that escaping the vicious smoke outside one's home will make them safe. What they forget is the air inside their home is also laden with bio-aerosols emitted from the spray cans or nicotine when you smoke tobacco. We, at Air Quality Control Environmental Inc, know that long-term exposure to these harmful air pollution can have chronic effects on your skin, eyes, throat and you can suffer from respiratory problems. Started in 1991, we have now become an independent air quality control authority with over 15 team members and several company service vehicles. Unlike other companies we won't make false claims to extort money, nor would we claim to charge nominal fees and just blow dry your ducts casually. Our expert technicians, who are trained to use patented technologies, have a vast knowledge of ductwork and HVAC systems. We offer exemplary air purifying services to homeowners as well as business places in the regions of Hollywood FL, Miami Beach, Palm Beach, Pembroke Pines, Wellington, and Weston.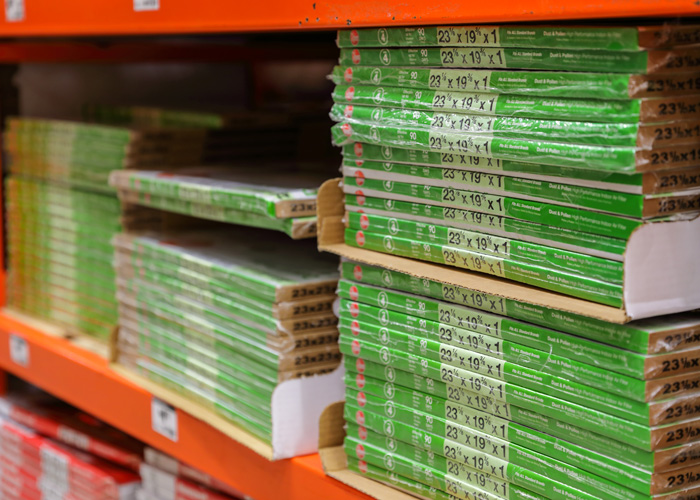 Below we have mentioned 2 types of products we use for air quality control. Take a look. 
This uses the Reflective Electro Magnetic Energy technology. Once installed in the supply plenum of your existing system, this equipment produces hydrogen peroxide plasma which is distributed through the system's ducts into your living spaces. It is this plasma that solidifies the pollutants making them stick together thus making it easier for the filters to catch them. Also, this technology is preferred since it detects pollutants at source and purifies them instantly.
A High-Efficiency Particulate Air filter is extremely efficient for trapping dust, pet hair, pollen, and dust mites. These filters work by forcing air through a fine mesh that catches these particles. These systems have insulated cabinets which results in noise-less operation. The motors are designed in such a way that they are not only low maintenance but also energy-efficient and environment-friendly.
So, if you want more information, you can get in touch with us at 954-345-5821.