Nowadays, most buildings use HVAC systems for long durations, especially in the unbearable summer months. However, to ensure the comfort of your loved ones and employees, maintaining the air ducts within the AC unit in a warm and humid climate is an absolute must. An excess of harmful exhaust from your air conditioning unit can deteriorate the air quality inside considerably. It is only a matter of time that one gets embroiled in respiratory diseases and allergies. Hence, if you are on the lookout for air duct cleaning services, then we, at Air Quality Control can provide you with the most efficient services. We are dedicated to offering excellent services for cleaning out dust and contaminants from air ducts thoroughly, as well as providing a protective layering to hinder the spread of air-borne contaminants after cleaning. So, if you live in areas such as Hollywood FL, Jupiter FL, Miami Beach, Palm Beach, Palm Beach Gardens or Port Salerno, then look no further!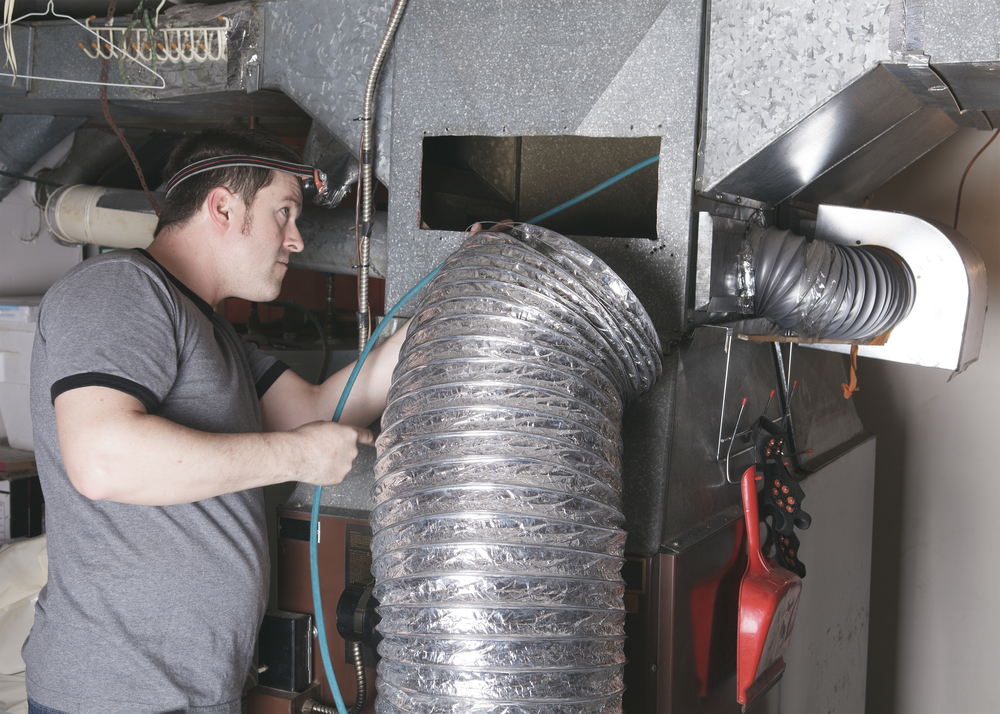 Here are the top two benefits of air duct cleaning. Take a look.
Cleaner and Safer Environment
Professionally cleaning out the ducts stops the dust from circulating in your living spaces. Hence, when your system is regularly maintained by experts, it automatically reduces the energy and time spent in vacuuming and aggressively cleaning the interiors as well. Timely cleaning can help remove odors and other unpleasant particles, thereby making your home environment fresher and healthier.
Air ducts are prone to attracting harmful microorganisms like pollen, bacteria, pet dander, etc. which can also form mold inside the HVAC system. Recirculating this air, again and again, can eventually cause very severe health illnesses in people, particularly those suffering from respiratory problems. Thus, if you opt for a duct cleaning service, you can prevent a number of diseases and ensure healthier air quality for everyone.
So, if you think that we are the right choice for you, then contact us at 954-345-5821 today!