When was the last time you had your ducts cleaned? Before the situation worsens maybe it's better to schedule a professional air duct cleaning. At Air Quality Control Environmental Inc., we make it our motto to optimize the quality of air space, using environmentally friendly products and innovative methods. We are equipped for thorough vent and duct cleaning projects. Over the past 2 decades, we have become the premier choice for the people of Davie FL, Hobe Sound, Hollywood FL, Jupiter FL, Miami Beach, and Pembroke Pines because we are flexible with your schedule and we work quickly and efficiently without interrupting your daily business. Also, we have a reputation of finishing each project on time and well within your budget. If you are worried about breathing in the airborne particles that come out while cleaning the fiberglass ducts, don't worry, our professional crew applies a special coating to prevent the fiberglass from breaking loose.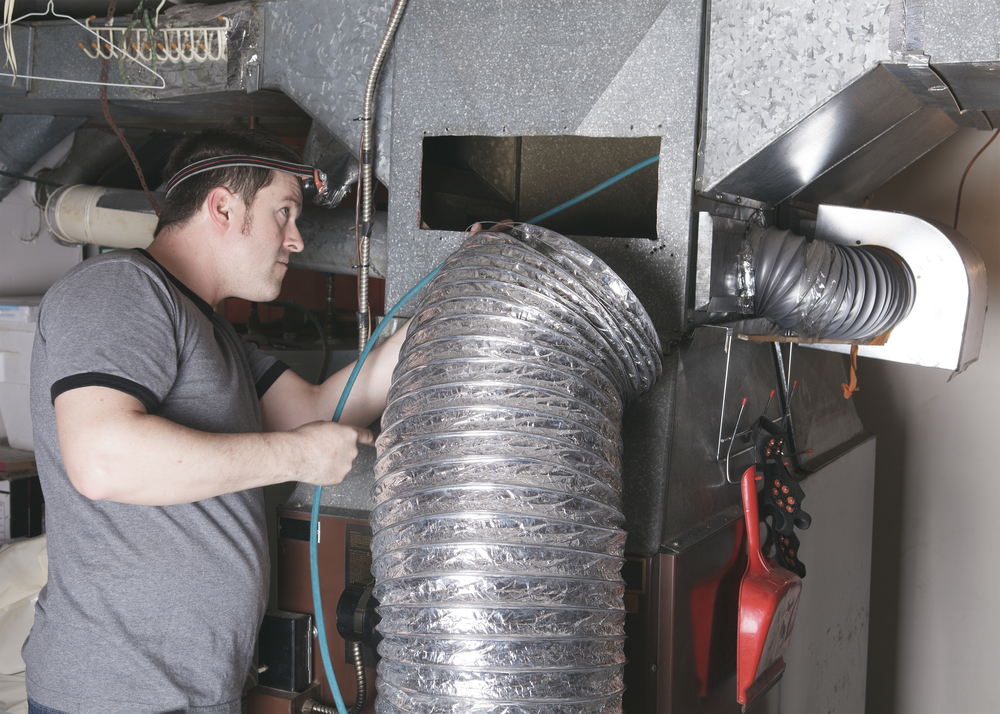 Below we have mentioned 3 vital signs that indicate you should get your ducts cleaned. Take a look. 
Mold in the vents
The black solid materials on your vents are molds. Moisture problems inside your ducts often lead to the growth of molds. Molds cause serious respiratory and skin disease on prolonged exposure. At this point, it is advised you get a technician to inspect the situation.
Odor
If you get a stale or musty smell in your house for many days, it must be coming from your ducts. Over time, dirt, dust, and pollen build up in your ducts and release this bad smell in your home. You should clean up your ducts as soon as possible to get rid of this smell.
Dirty air filters
To maintain the efficiency of your HVAC it's best to change your filters every 6 months. But if you see your air filters getting clogged more often, then it must be because of the dirt accumulation in your ducts. Its time you get your ducts cleaned.
So, if you want to restore your system's ductwork, you can set up an appointment or get a free quote.