Do you notice lack of cooling in your air-conditioning systems? Does your eye feels itchy or irritated when you are in the room with the AC on? Do you have a bad coughing if you switch on the AC or have trouble breathing? Well, all these are not just a coincidence. It could be because of the air-conditioner. If the air-conditioner is not maintained, then the air ducts might become clogged with dirt, dust, or debris. Due to this, you might not get enough cooling or the air coming out of such a machine might be polluted. That is why it is important to clean the air ducts at regular intervals. We, at Air Quality Control Environment, Inc., can be the right choice for you. We are an experienced and reputed company which offers efficient air duct cleaning services. We have dedicated and well-trained individuals who know how to clean the air ducts and ensure it continues to operate smoothly for a long time. With our efficient and dedication, we have become a preferred choice in areas like Hobe Sound, Key Biscayne, Miami Beach, Port Salerno, Sunny Isles, and Weston. So, if you want to clean your air ducts, then you can rely on us.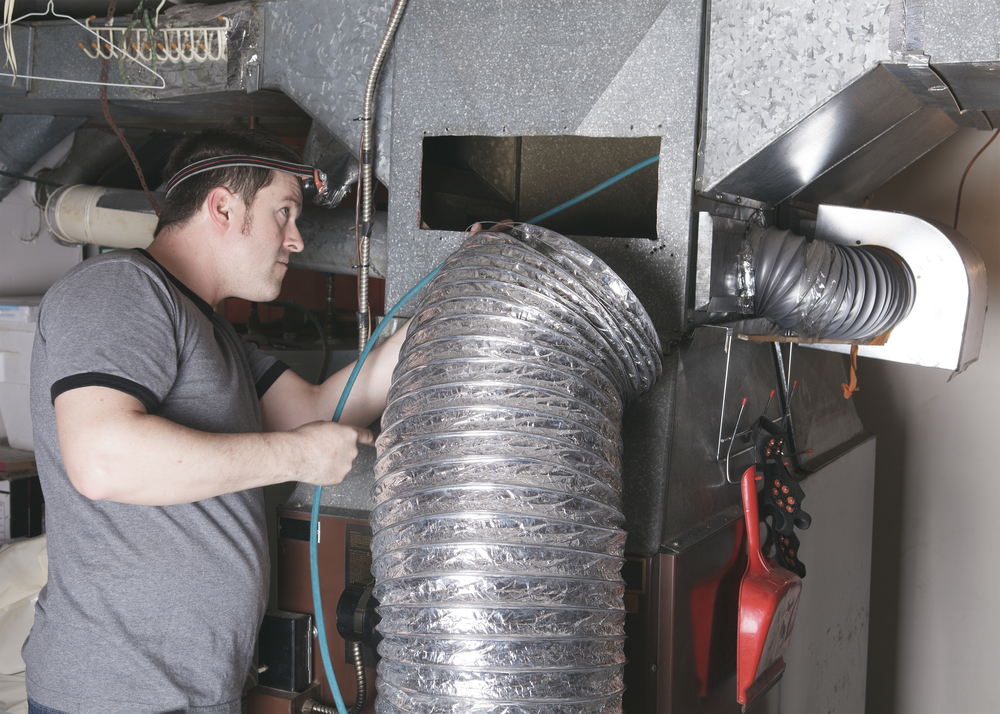 Here, we have put together a few major things to check about your air duct cleaning service. Take a look. 
You have to check the number of years that a company has been in this field. In order to rely on the company for the cleaning, you have to make sure they have been in this business for long and are aware of the process of cleaning.
You should always make sure that the company you are hiring for cleaning the air ducts must have a good standing in the market. You should check the customer feedback and the online ratings before taking a decision.
So, if after checking, you think we can be the right choice for you, then contact us today.