The HVAC ducts accumulating regular dust and dirt are a common thing in our everyday life. So, it becomes necessary to follow a routine air duct cleaning and maintenance schedule to maintain the optimal functioning of your system. Air Quality Control Environmental Inc. is here to make sure your system is free of any debris which might create serious health problems. These clogged air ducts consume a lot of energy which can result in high energy bills. We have a team of experienced and dedicated technicians who knows where to look for gaps and fissures and will also conduct a test for mold and mildews. If they believe that just a simple repair will get the job done, they would do so. You can trust your systems with Air Quality Control Environmental.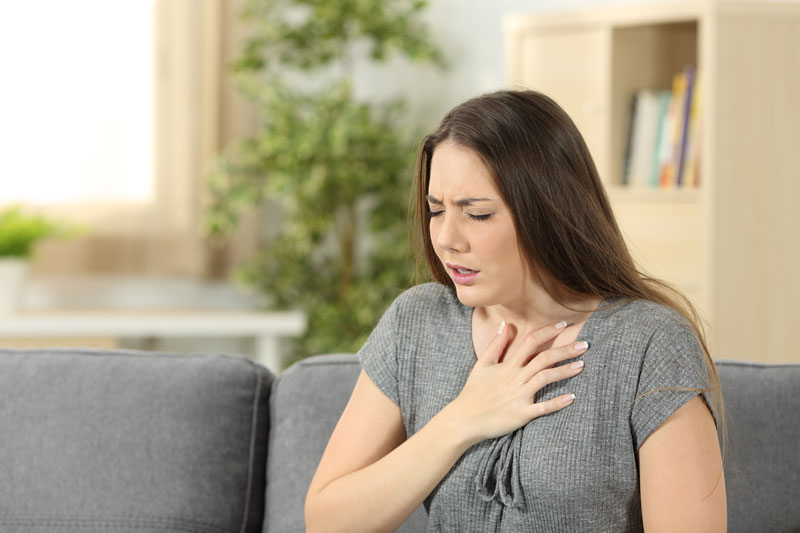 Below we have mentioned 3 key advice we give to maintain your ducts after our cleaning services. Take a look. 
Vacuum Duct Cleaning

 
After our professionals remove all the dirt from your ducts, over time dust will settle again. To avoid this and further mold formation, you can get a vacuum duct cleaner. Doing this once a month will ensure your duct is dirt-free. 
2. Changing filters regularly 
Prolonged use of your air filters can affect their efficiency; hence, they should be changed periodically. This will not only reduce the accumulation of dust and dirt but will also help in getting rid of the debris caught in your air vents. 
3. Air vents and pets 
Lastly, by keeping your house clean, you can keep your ducts clean in between our professional cleaning services. Removing pet hairs, dead skins, and dander from the walls or those trapped near the vents, and vacuuming your carpets and clearing the spider webs are all essential course of actions 
So, if you are in the regions of Miami Beach, Palm Beach, Pembroke Pines, Cooper City, Crossville, TN, and Hobe Sound and want your air ducts to be cleaned by professionals, you can get in touch with us.