About Air Quality Control Environmental Inc: Air Duct Cleaning, Air Purifying Systems and more.
Started in the early 90's by Mike's father Al, Mike and Kelly Dexter now helm Air Quality Control in Coral Springs, which employs over 15 team members and numerous company service vehicles.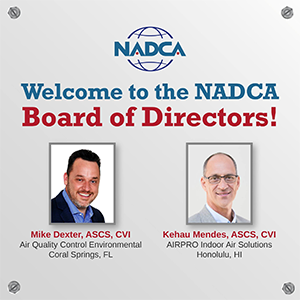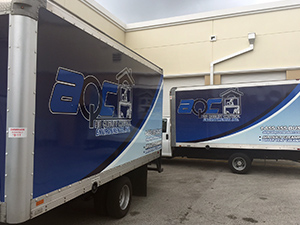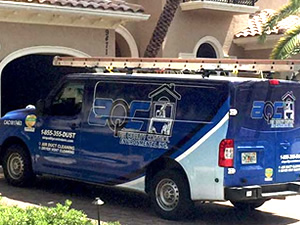 Air Quality Control Environmental is proud to be South Florida's independent air quality authority. Since 1991, we have been providing area businesses and homeowners with excellent duct cleaning done professionally. All of our expert service technicians have extensive knowledge of ductwork and HVAC systems, and are trained to use our patented technologies. We work to enhance the quality of the air in your home or business.
We know it can be intimidating to bring a new service professional into your home or business, especially for the first time. You're taking a gamble: "Will we be on time and deliver the product you're paying for?" "Will we do a good job and be respectful of your space?"
Directors:
Kelly Dexter
Serves on the Board of Directors for South Florida Air Conditioning Association (SFACA)
Serves on the NADCA Board of Ethics
Mike Dexter
Serves on the Technical Advisory Board of NADCA (Press Release)
Serves on NADCA's education committee
Download our Brochure

View Our Portfolio
---
Articles
» Miami Herald Article on Air Quality Control Environmental
» Dryer Fact Sheet from National Fire Protection Agency
» Dryer Vent Fire Facts from FEMA
» Addressing the Risks of Dryer Vent Fires
If it's in your ducts, it's in your lungs.
Call Air Quality Control Environmental today, and let us clean the ducts in your home or business.